Domestic Policies
Journalists Should Enjoy Special Status, Ministry to Form Working Group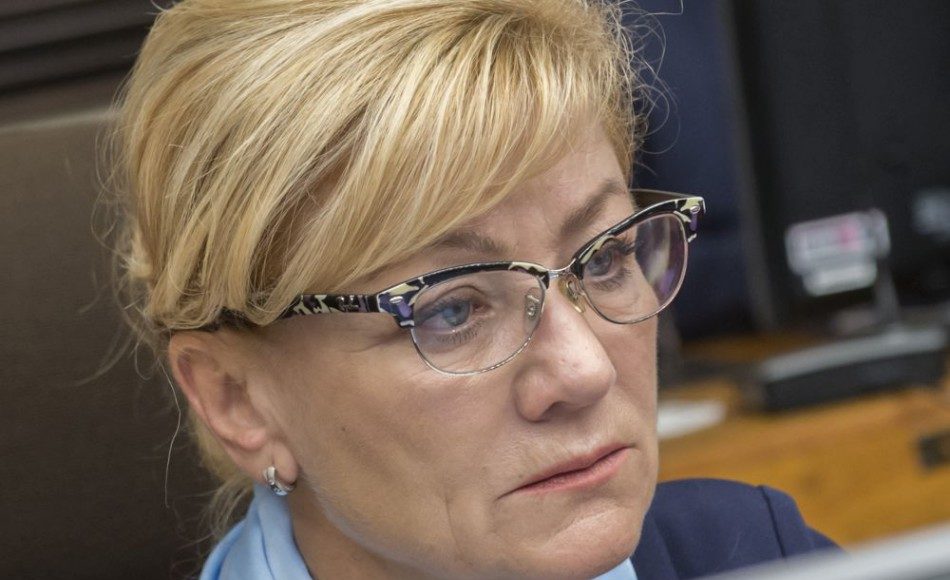 Bratislava, May 21 (TASR) – The protection provided to journalists when performing their work needs to be strengthened by means of legislation, Culture Minister Lubica Lassakova, representatives of publishing houses and editors-in-chief concurred at a meeting on Monday.
"There's no legally binding definition of the term 'journalist' at the moment, and the interconnection between legal regulation of the media and criminal regulation is insufficient, as well," reads the joint communiqué from the meeting. Therefore, the ministry will set up a working group to prepare a legislative proposal.
The draft legislation should address the special status of journalists in terms of protecting their sources, as well as protecting journalists themselves against, for example, unfounded criminal prosecution for slander, or against civil lawsuits concerning the protection of a person related to the conduct of their work. The group should start working in a couple of weeks and should feature representatives of relevant ministries, publishing houses and editors-in-chief.
Lassakova acknowledged the Press Publishers Association's worries that the principles of protecting a source might have been violated in the case of the seizure of Czech investigative journalist Pavla Holcova's mobile phone. These principles have been enacted in the Press Act and belong to the basics of journalists' work. "Therefore, the two parties will carefully monitor further steps taken by the law enforcement authorities and mutually cooperate in amending current legislation and its interpretation," they said.