Culture
Jozef Svolik to Temporarily Lead Slovak National Theatre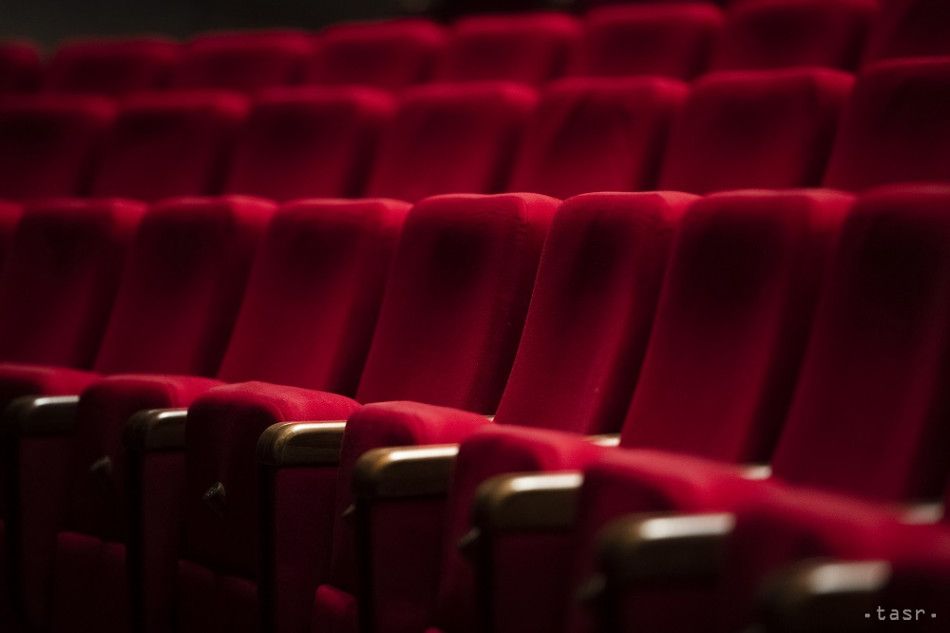 Bratislava, October 31 (TASR) – The Slovak National Theatre (SND) will be temporarily led by Jozef Svolik, head of the department of art and artistic institutions at the Culture Ministry, under whose long-term management four state theatres also belong, TASR was told by Culture Ministry spokeswoman Zuzana Vicianova on Monday.
"With this step, the Culture Ministry guarantees that the stability and continuity of the Slovak National Theatre will be maintained until a new general director is selected," said the spokeswoman.
Culture Minister Natalia Milanova (OLaNO) dismissed incumbent director general Matej Drlicka as of November 1, over his statements in English about certain artists and politicians made at an international conference in Budapest. Drlicka apologised for the statements and attempted to explain their context on Tuesday, adding that they had been driven by the mobbing he suffered at the hands of politicians who have opposed his personnel decisions as a manager.