Crime & Justice
Judicial Council Commission to Invite Judges Who Had Phones Seized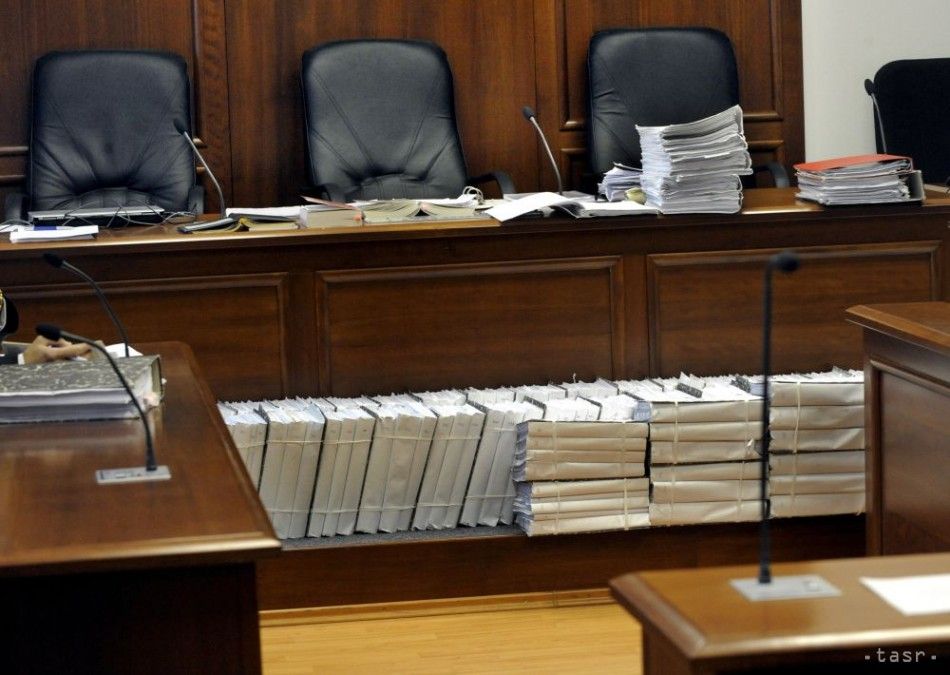 Bratislava, October 9 (TASR) – A five-member commission set up from members of the Judicial Council will invite to a non-public meeting next Monday (October 14) the judges who reportedly had their phones seized by the National Crime Agency (NAKA) at the end of August, although their participation won't be mandatory, said Judicial Council Chair Lenka Prazenkova and chair of the newly established commission and judge Marcela Kosova at a press conference on Wednesday.

According to Kosova, the commission unanimously agreed to allow the five judges concerned to participate. "We arrived at those names based on a motion of the Bratislava Regional Court chair, where three names are mentioned, and on the basis of official statements by the justice minister, who spoke about the other two names," she added.
Justice Minister Gabor Gal (Most-Hid) said on Monday (October 7) that he had initiated disciplinary action against judge and former Justice Ministry state secretary Monika Jankovska (Smer-SD) and Bratislava V District Court judge Zuzana Maruniakova, who issued a contested ruling in the TV Markiza versus Marian K. case.
Concerning the possible suspension of the judges, Kosova said that the commission hasn't looked into this, as, according to her, it isn't within its remit.
Kosova further said that attendance at Monday's session is voluntary and is aimed at allowing the judges to comment on information published in the media.