Foreign Policies
Kacer: Pellegrini's Visit to White House Could Revive Neglected Relations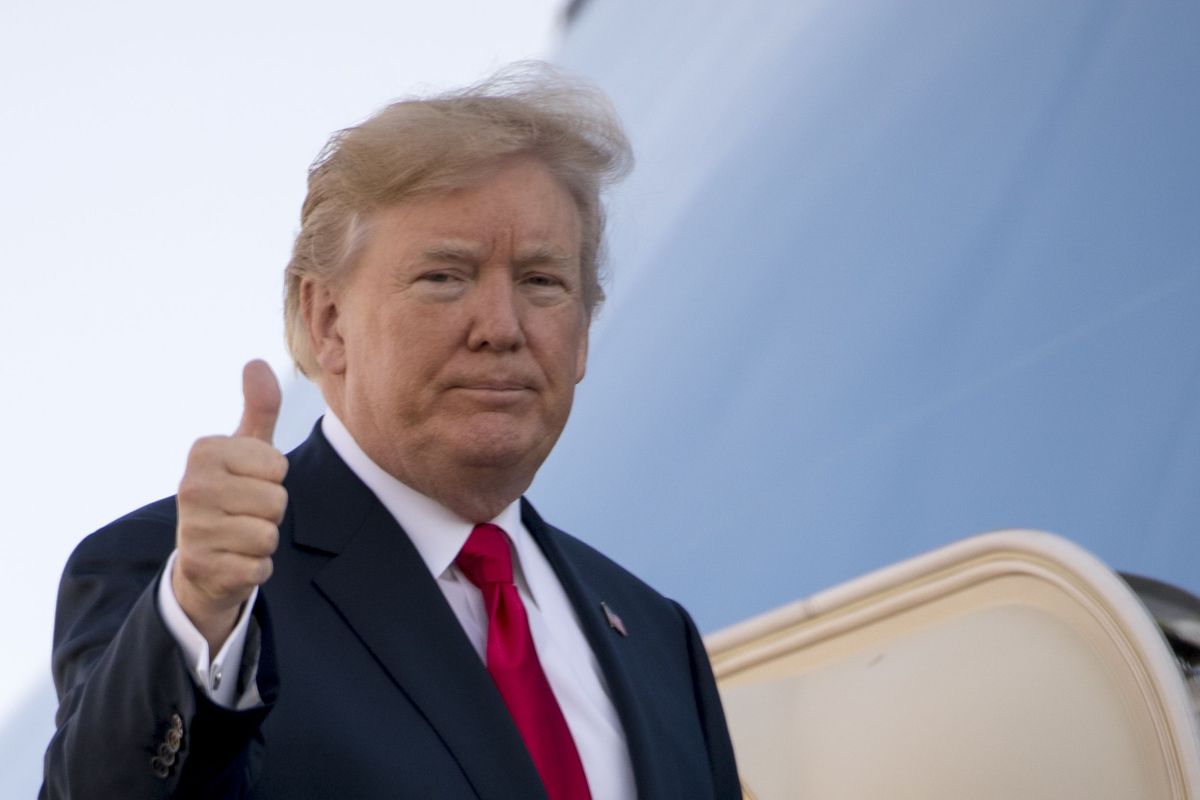 Bratislava, April 28 (TASR) – Slovak Prime Minister Peter Pellegrini's (Smer-SD) reception at the White House by US President Donald Trump next Friday could revive the somewhat neglected relations between the United States and Central Europe, while recalling the positive role of the US in the region, former Slovak ambassador in Washington Rastislav Kacer has told TASR.

Kacer, who said that such tete-a-tete fireside meetings usually take between five and ten minutes and are then followed by broader talks spanning between half an hour and an hour, noted that the meeting at the White House is due to take place 30 years after the fall of the Iron Curtain.
"This specific meeting should be considered in view of the fact that the United States somewhat neglected Central Europe under Barack Obama's two terms," said Kacer, who described it as a good signal that the Slovak prime minister has become the second leader from Central Europe to be invited to the White House by Trump after Czech Premier Andrej Babis earlier this year.
Strategic and security issues could be high on the agenda of the talks, said the former ambassador, pointing out that Slovakia, as a NATO, EU, Schengen and eurozone member, is one of the most deeply integrated EU countries in the region. "This boosts our value and sovereignty vis-a-vis the US, as we're viewed as a relatively stronger player. On the other hand, we're on NATO's periphery, located on its eastern border," said Kacer, pointing to the war-torn Ukraine, which is Slovakia's neighbour.