Domestic Policies
Kalavska to Submit Hospital Stratification to House as Constitutional Bill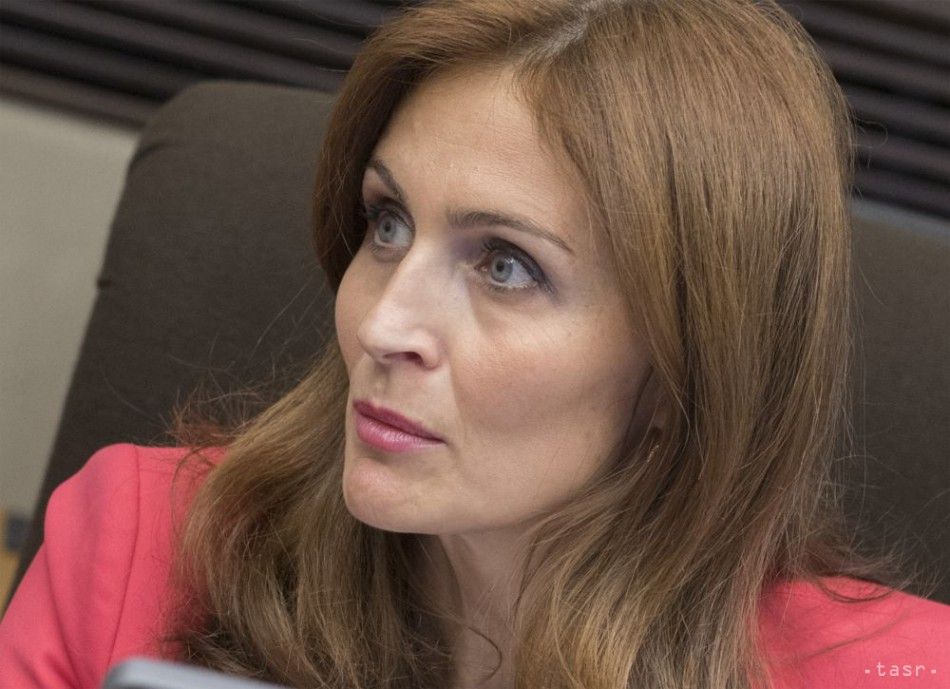 Bratislava, July 16 (TASR) – Health Minister Andrea Kalavska (a Smer-SD nominee) will submit her draft for hospital stratification reform as a constitutional amendment, as she aims to garner support across the entire political spectrum, TASR learnt on Tuesday.
Kalavska spoke at a press briefing following her meeting with Smer-SD chair Robert Fico, who had demanded that she should explain the merits of the project to him in detail. She told the media that she'll submit the motion to the Government at its next session scheduled for August 21.
"We agreed that change is necessary. The bill will go on, dealing with health care over the next 11 years in terms of where finances and human resources are to be allocated. Hence, a deal must be arrived at across the whole political spectrum so that this won't become a political issue after a change in government – as it is already becoming. In order to have that support across both coalition and opposition, we'll table this as a constitutional amendment," said Kalavska.
In light of the fact that there is consensus on the need for and benefits of stratification, the minister called on both opposition and coalition parties to throw their unified support behind one of the largest health-care reforms in Slovakia in 30 years. She hopes that at least 90 lawmakers will back it. "There's no point in doing this if the next government scraps it. I believe that this is one way to keep the project sustainable," she stated.
Smer-SD spokesman Jan Mazgut reiterated for the media that the party agrees with minister Kalavska. "The chairman received all the information he needed from the minister regarding hospital stratification."