Crime & Justice
Kalinak Accepts Resignation of Top Politicians' Guards Chief Horvath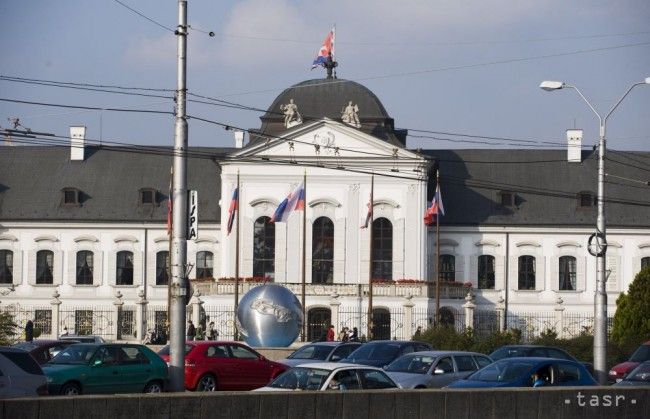 Bratislava, July 11 (TASR) – Interior Minister Robert Kalinak on Monday accepted the resignation of Office for Protection of Constitutional Officials and Diplomatic Missions director Radovan Horvath over the late-night intrusion of the Presidential Palace in June.
"Considering how serious this period is – Slovakia's Presidency of the Council of the EU, with the Office for Protection of Constitutional Officials and Diplomatic Missions being involved in related security measures – they agreed on [Horvath] being released from the post after the presidency finishes, i.e. on January 1, 2017," announced the Interior Ministry's press department.
Police arrested a suspect of the invasion on June 30, two days after the incident. Charges of "unauthorised interference with the right to a house, flat or non-housing premises" were subsequently pressed against the suspect identified only as a 35-year-old Milan K. from the Czech Republic, who has since been released on his own recognisance.
The man allegedly climbed over a fence into the gardens at the rear of the palace before getting into the building via the employees' entrance in the wee hours. He went up to the top floor, where he set off the security alarm, but this was judged to be a false alarm and there was no response. After spending around 20 minutes in the building, the man left without stealing or damaging anything. The incident was recorded by a security camera, with the footage showing the man's face.