Economy
Kazimir: Slovak Economy to Grow by 4 Percent in 2019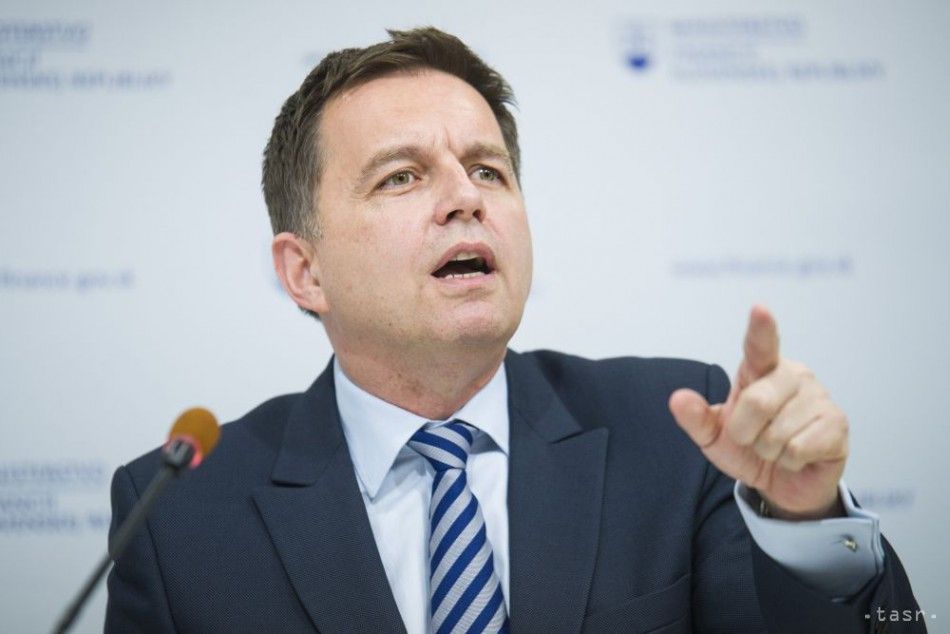 Bratislava, February 4 (TASR) – Slovak economic growth reached its peak last year with a 4.3 percent increase of GDP and its tempo this year will slow down to 4 percent, the Finance Ministry informed in its new prognosis.

The Slovak Central Bank predicted that growth will reach 4.2 percent. Despite this, the rate of growth of GDP will be among the highest in the EU in 2019.
"Based on the way we perceive things today we estimate that we reached the peak of the economic cycle in 2018," stated Finance Minister Peter Kazimir (Smer-SD). According to Kazimir, the new prognosis was influenced mainly by external influences, including review of Germany's GDP growth to reach 1 percent or concerns about protectionism and trade wars. According to Kazimir, other risks include the way the UK leaves the EU and the development of economies of some EU countries. Kazimir doesn't expect this prognosis and the development of the economy to significantly influence the balanced state budget.
A slowing tempo is coming with weakening demand abroad, but new car production and the labour market should support the economy, according to the ministry.
In autumn the government predicted that Slovak economic growth would reach 4.5 percent. The European Commission also predicted a higher growth rate at the level of 4.1 percent of GDP.
According to the prognosis, the Slovak economy in 2020 will grow by 3.7 percent and in 2021 the economy will start to approach its long-term potential and it will slow down to a growth of below 3 percent y-o-y.