Domestic Policies
KDH Files Complaint with Constitutional Court Because of EU Election Results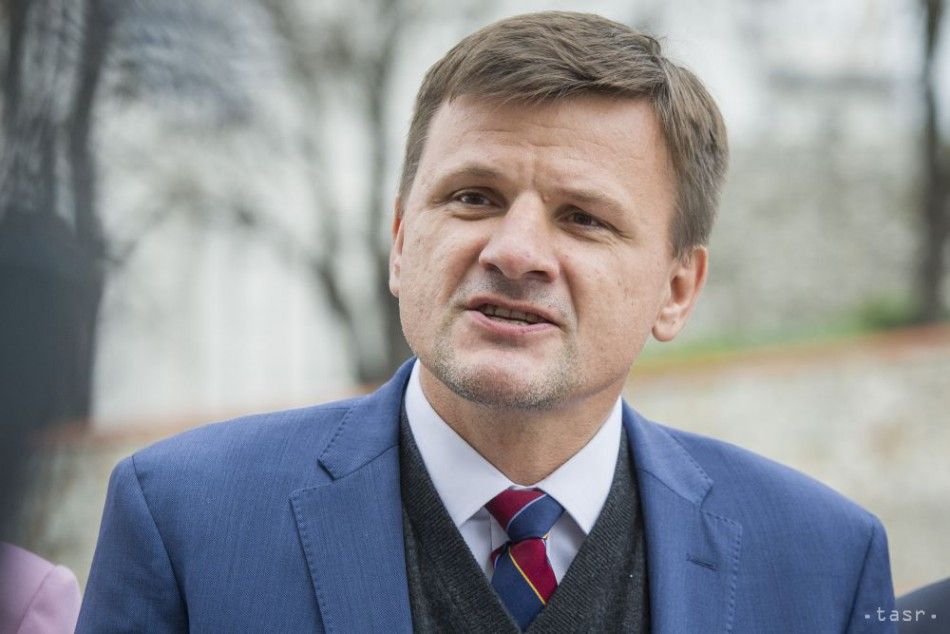 Bratislava, June 4 (TASR) – The Christian Democrats (KDH), now outside Slovakia's Parliament, have turned to the Constitutional Court because of the results of the European Parliament elections, TASR learnt from KDH Chairman Alojz Hlina, with the party considering it to be unfair that it achieved a better result in the elections than the Freedom and Solidarity (SaS) party, yet it does not immediately have two seats while SaS does.

KDH is supposed to wait until Brexit takes place.
"We believe in justice," said Hlina in connection with the motion filed with the Constitutional Court, not specifying whether KDH would also turn to other institutions if it did not succeed in the Kosice-based court.
The mandates were assigned according to an amendment to the law approved by Parliament in January. It stipulates a mathematical formula as the key for not allocating an immediate mandate to one of the parties. The formula is based on the division of the total number of votes cast in the election by the number of seats allocated for Slovakia after Brexit. This produces a 'national election number', which is further used as the divisor for the total number of votes received by individual parties. The party that has the lowest remainder produced from this division gets the Brexit-conditioned seat.
According to these rules, KDH's Miriam Lexmann has to wait to acquire a seat in the EP until Brexit takes place.
KDH in the election garnered 9.69 percent of the votes, while SaS collected 9.62 percent.
Meanwhile, new MEPs will not be sworn in until July 2.