Domestic Policies
KDH: We Want to Be Decent and Constructive Opposition in Parliament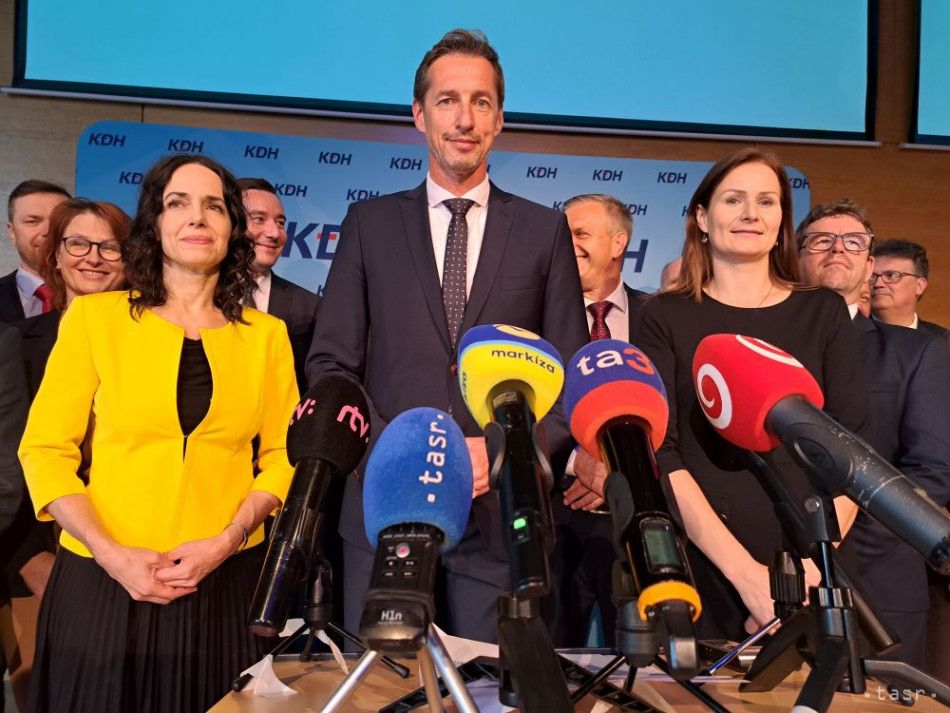 Poprad, October 14 (TASR) - The Christian Democratic Movement (KDH) considers the return to the parliament to be the fulfilment of its pre-election goal, KDH chairman Milan Majersky said on Saturday following the meeting of the KDH national council in Poprad (Presov region), adding that they will be a constructive and decent opposition.
       Majersky declared that they'll try to change the electoral system to eight constituencies, give greater powers to the regions and improve the use of EU funds.
       "We're fully aware that it's extremely difficult to push through something from the opposition. I was very disappointed by the decision on one constituency in the past. We'll work to get as many political partners as possible for this idea, and maybe someone from the governing trio will also get involved," stated Majersky.
       Majersky also pointed out that the use of European funds is always problematic when it is centralised. "All the successful countries that were able to draw well and invest well in the country were those that decentralised EU funds and powers," stressed the KDH leader, who is determined to combine the posts of Presov region governor and MP, seeing it as a great advantage since as an MP he is closer to some ministries.
       From the beginning, Majersky was convinced that the three-strong coalition was agreed upon immediately after the election, but despite this, his party was trying to create a four-member coalition. "[Voice-SD leader] Peter Pellegrini has defined his place under [Smer-SD chair] Robert Fico and next to [SNS head] Andrej Danko. KDH will be a clear voice of conservative and Christian democratic voters and all decent people," emphasised the chairman.