Domestic Policies
Kiska: Connections of Organised Crime with Politicians Make Slovakia Mafia State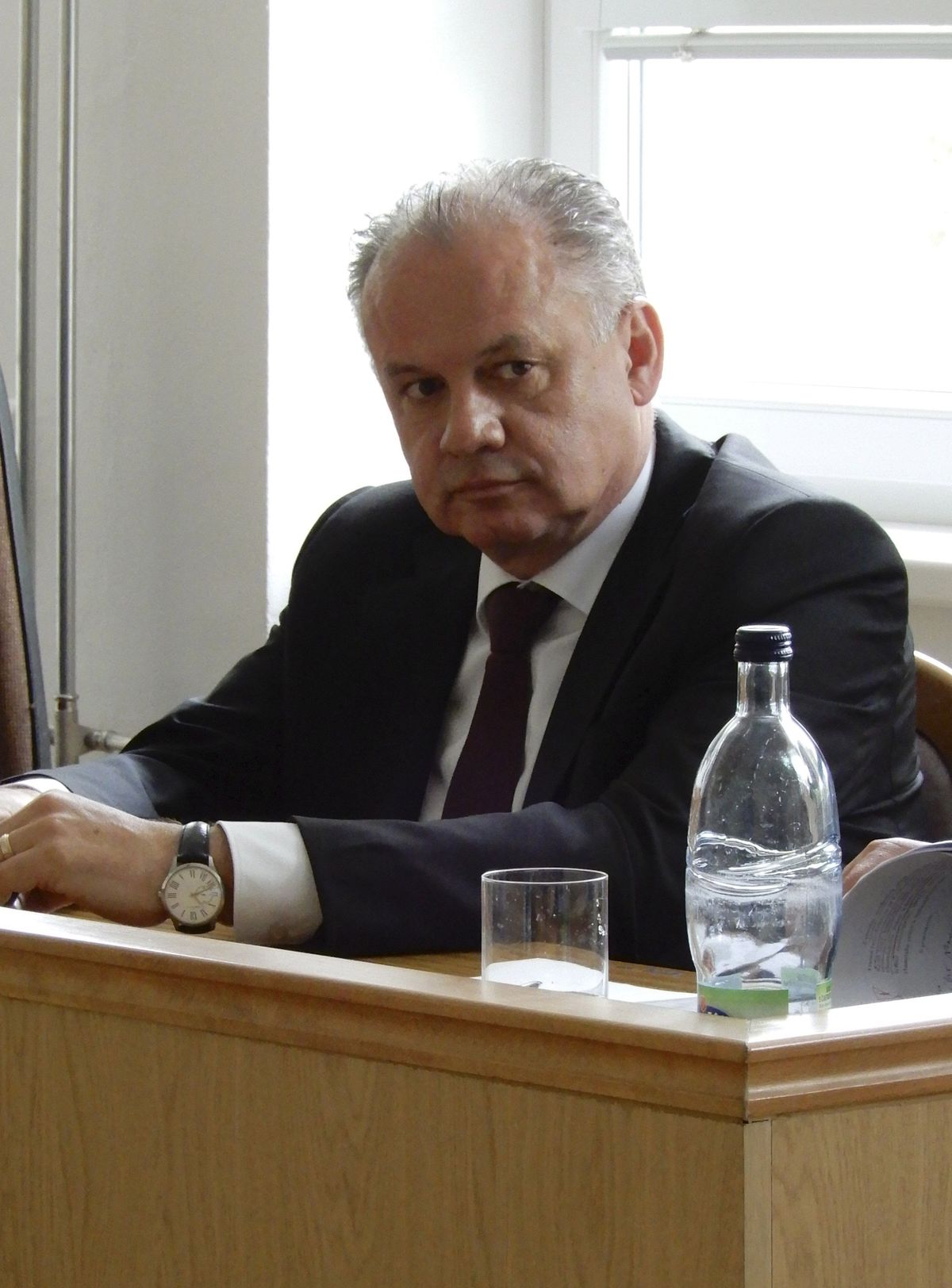 Berlin, May 4 (TASR) – Outgoing Slovak President Andrej Kiska has stated for the German Die Welt daily that even though Slovakia is a proper EU-member state, when the dirty connections between organised crime and Slovak politicians are taken into account, it might really seem that the country is a mafia state.
When asked why he decided to establish his own party despite the fact he claimed before that he would leave politics, he answered that a decade ago he never wanted to become a politician, however, later he got a feeling that he wants to help his country.
President elect Zuzana Caputova represents hope for all Slovaks who want to live in a decent and fair country, according to him. "I was very happy when she won," he added.
"After the murder of Jan Kuciak I witnessed the arrogance of our political elites and how much the mob spread into the whole structure of our state. This Government obviously had a feeling that after the victory in the general election it became something like the owner of the state. That's a terrible way of governing," stated Kiska.
According to him, even worse is the fact that former interior minister Robert Kalinak knew that the Italian mob had close relations with the Government and did nothing about it.