Domestic Policies
Kiska: I Have No Reason to Ask for Pardon and Won't Ever Ask for One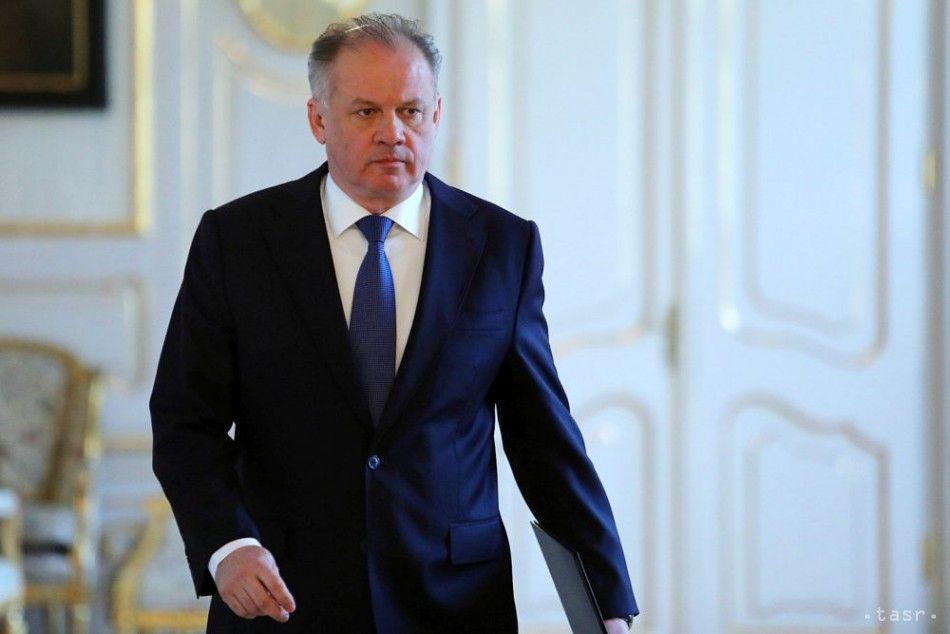 Bratislava, March 6 (TASR) – President Andrej Kiska will never ask for a pardon, TASR learnt from Kiska's social network post on Wednesday.
Kiska responded this way to presidential candidate Maros Sefcovic's Tuesday (March 5) speculation about a potential behind-the-scene deal between Kiska and presidential candidate Zuzana Caputova, in which Kiska might have traded his endorsement of Caputova in exchange for a future presidential pardon.
A firm called KTAG, affiliated with Kiska, is under investigation for obtaining illegitimate VAT refunds worth €155,633, which KTAG applied for from the state. KTAG bankrolled Kiska's 2014 presidential campaign and later listed the sum among expenditures in the books, a move the Tax Authority refused to accept.
"I'd like to state succinctly and clearly: I have no reason to ask for a pardon and won't ever ask for one. Not now, not tomorrow and not ever," emphasised Kiska. He also recommended Sefcovic to "start thinking a touch more about his future and reputation as a successful career diplomat, in case he fails in the presidential race".
In her response, Caputova claimed on Tuesday that she perceives Sefcovic's statement as the display of fear stemming from the growing number of people joining forces together against injustice and the arrogance of the powerful. "On Tuesday from the Government's hotel, Mr. Sefcovic jumped on the bandwagon of attacks launched against me by coalition lawmakers and representatives of Smer a few days ago," she said.