Domestic Policies
Kiska: Late President Kovac Helped Ensure Slovakia Didn't Go Astray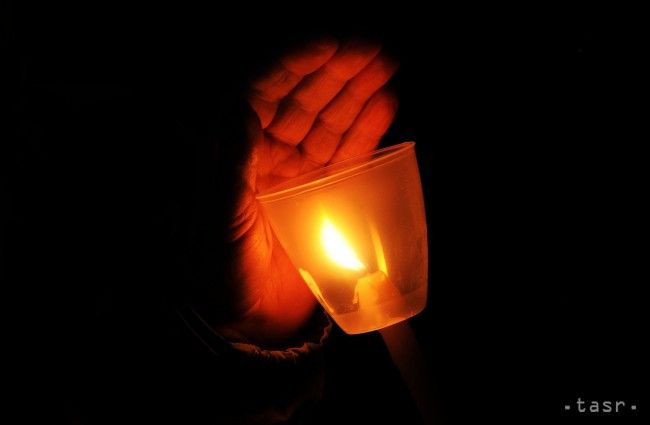 Bratislava, October 6 (TASR) – The first president of the modern Slovak democratic state has passed away, stated President Andrej Kiska on Wednesday with regard to the death of the first president (1993-98) of the independent Slovak Republic, TASR learnt on Thursday.
"Mr. Michal Kovac was the president during a difficult period between 1993-1998, when a reckless and literally brutal fight for the domestic nature and future of the Slovak Republic on the European and world map took place," said Kiska.
"Mr. President Kovac held his ground well in this fight and, with his conduct, he helped Slovakia to not go astray completely … he kept us on the right path, which gradually brought us into the European family of free nations and states. It happened also thanks to him," he added.
According to the present head of state, it's regrettable and typical of our era that Kovac didn't live to see long-sought justice over the abduction of his son as well as the moral and material injustices of the early years of the Slovak independent state in the 1990s.
Andrej Kiska thanked the former Slovak president. "Thank you, Mr. president. Let's honour his memory – honour the memory of President Michal Kovac," said Kiska.
Slovak Prime Minister Robert Fico received the news of Michal Kovac's death with regret. "We were on excellent terms – both professionally and personally. I express my condolences to the family and loved ones of Michal Kovac," said Fico.
According to Parliamentary Chairman Andrej Danko, the death of the former Slovak president is a big loss for Slovakia. Danko expressed his condolences to the family of the deceased.
Kovac, 86, died of hearth failure in Saint Michael's Hospital in Bratislava on Wednesday evening (October 5).
Born on August 5, 1930, in the village of Lubisa (Presov region), Michal Kovac graduated from Economic University in 1955 and worked as both a university teacher and an economist. In 1965-66, he lectured at the Banking School in Cuba and he served as the deputy director at Zivnostenska Banka in London in 1967-69. In 1969 he was dismissed from London, and he was expelled from the Communist Party of Czechoslovakia in 1970 during the Normalisation purge.
After the fall of socialism in November 1989, Michal Kovac was involved with the Public Against Violence (VPN) revolutionary movement and landed the post of Slovak Minister of Finance, Wages and Prices (1989-1991).
He joined former three-time premier Vladimir Meciar's HZDS party in 1991 and served as its vice-chair for economy until 1993, when he was elected the first Slovak president by the Parliament, a position he held in 1993-1998.
Kovac's tenure as the head of state was marked by conflict with then-premier and HZDS chair Vladimir Meciar.