Economy
Kiska Vetoes Legislation Amending Expropriation Proceedings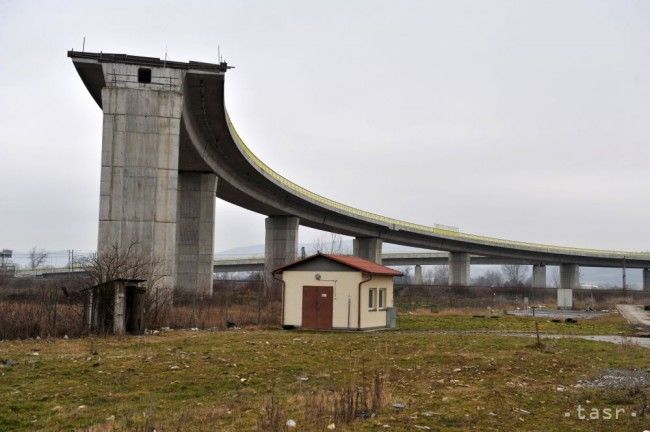 Bratislava, May 18 (TASR) – President Andrej Kiska has vetoed legislation designed to enable the state to start a certain amount of construction work on land on which future highways and other roads are to be built even before it's expropriated, TASR learnt from the President's Office on Thursday.
According to Kiska, the bill represents significant interference in the fundamental right to own property. Therefore, he considers the line of reasoning presented by the submitter to be "inappropriate and untenable".
"It's unacceptable to address managerial missteps committed by the National Highway Company or the Transport and Construction Ministry in the process of preparing and carrying out a single specific construction project via a legislative remedy that isn't in line with the Constitution," argued the president, adding that the need for such legally dubious redress hasn't arisen from sudden and unforeseen consequences.
Furthermore, there is no justification for the fast-tracked procedure via which the bill was approved by Parliament on Tuesday, May 16, thinks the president.
Last week, Transport Minister Arpad Ersek (Most-Hid) conceded that problems have emerged with buying plots of land where the future Bratislava bypass, made up of the D4 motorway and R7 expressway, is due to be built. Ersek pointed out that speculators wanted to make the largest possible profits out of land sales. "There were some savvy people who knew where to buy land," he claimed concerning the problematic plots of land near Ketelec and at the point where the D4 motorway should meet the D1 motorway. Ersek announced that the issue would be dealt with at Government and Parliament level.
Under the amended legislation, a new legal institution of 'preliminary possession' would enable certain reversible pieces of work on land to the extent deemed necessary before the time-consuming expropriation process is concluded.