Domestic Policies
Kollar Confers J.M. Hurban Award on 15 Laureates, Including Two in Memoriam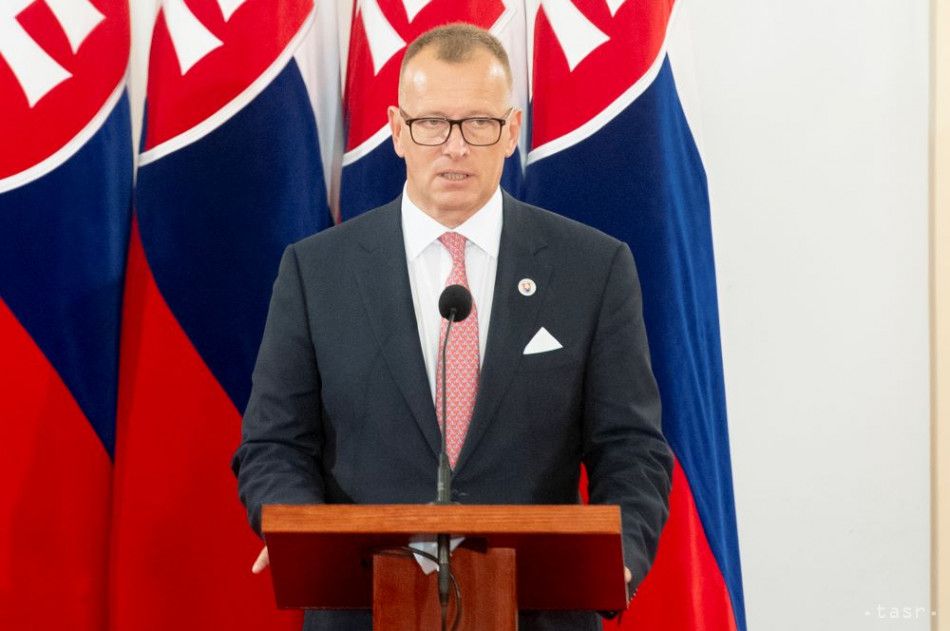 Bratislava, September 1 (TASR) - Parliamentary Chair Boris Kollar (We Are Family) conferred the Jozef Miloslav Hurban State Award on 15 laureates in the old parliament building on Zupne Square on Friday, the day on which Slovakia marks the 31st day of the adoption of its Constitution.
       Two laureates were awarded in memoriam, and three as a team.
       One award went to ex-president Ivan Gasparovic. "I'm honoured that Parliament also remembers years that weren't easy but which were very important for Slovakia," he said, adding that with the years it's become clear that Slovakia is capable of existing as an independent sovereign state.
       Kollar also conferred the award on scientist Fedor Gomory. "I see the award as a sign of respect for science, free scientific research," said Gomory. He also perceives the award as a sign of hope that science and education will contribute to the cultivation of Slovak society more than in the past.
       The award was also received by director, founder of the Arteterapia international festival and former MP Viera Dubacova. She explained to those present her experiences from her travels in Ukraine, where she is making a documentary film. "I see all the traces of violence that Russian soldiers commit on the civilian population. I make films about this. I want to give thanks for freedom," she said.
       Other people to receive the award included economist and Holocaust survivor Juraj Stern, nuclear energy expert Stefan Rohar, Archbishop of Bratislava Stanislav Zvolensky, doctor Peter Simko, priest Marian Kuffa, actor Juraj Kukura, and Austrian Parliamentary Chair Wolfgang Sobotka.
       Political prisoners Tomas Konc, Branislav Borovsky and Alojz Gabaj received the award as a collective. In memoriam, the parliamentary head conferred the award on former director of the Museum of Jewish Culture in Bratislava Pavol Mestan and on actor and former culture minister Lubomir Roman.
       The J.M. Hurban State Award has been bestowed since 2020.