Domestic Policies
Kosice: Gov't Allocated More for Banska Bystrica for EYOF Than for Us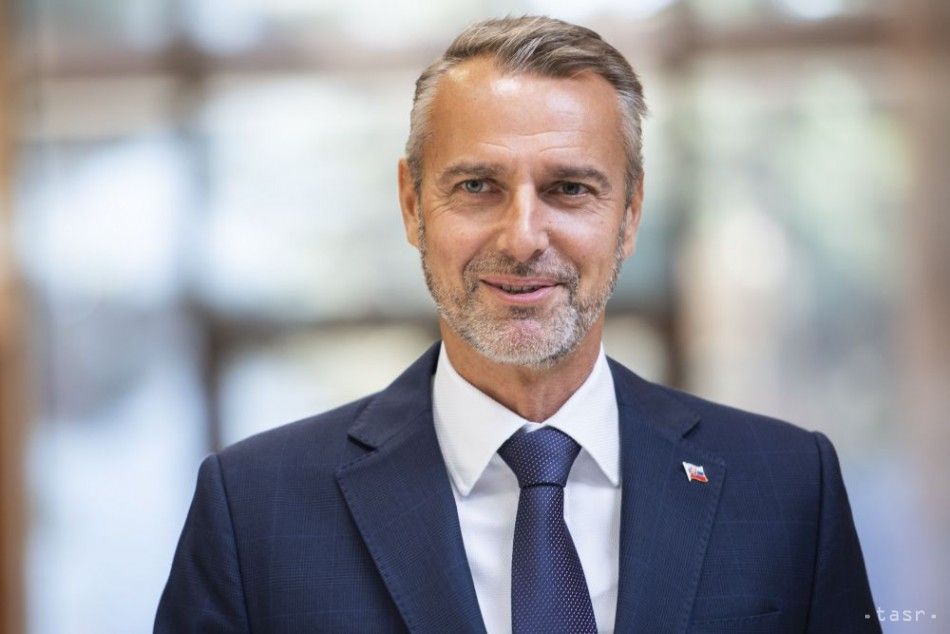 Kosice, August 23 (TASR) – Vice-premier for Investments and Informatisation Richard Rasi (Smer-SD) has rejected claims that the financial support allocated for Banska Bystrica to organise the European Youth Olympic Festival (EYOF) in 2021 is higher than what had been allocated for Kosice, which was originally supposed to host the event.

Rasi noted on Thursday that Kosice conceded the right to hold the event in March.
Kosice explained its decision by stating that the project wasn't prepared enough financially. New mayor of Kosice Jaroslav Polacek had been asking the Government to raise its support. "We were surprised to learn that the Government will support Banska Bystrica with an extra €11 million for organising the EYOF in 2021, which was originally supposed to be organised by Kosice. It's surprising for us that this wasn't possible in Kosice's case; even more so when it is Vice-premier Richard Rasi who decides about the money, someone whom we unsuccessfully asked for a subsidy of €10 million for developing sports infrastructure," reads a statement from Kosice City Hall.According to Kosice, Banska Bystrica will be awarded €23 million, plus another €13 million for renovating an athletics stadium.
Rasi has contested Kosice's claims. "If someone wrote that the Government allocated €23 million to Banska Bystrica and only €12 million to Kosice, then they're lying because the support for Kosice, if we add everything up, was at a level of €24 million," he stated for the media.
On Wednesday, the Government approved financial support of €12 million for Banska Bystrica for the organisational costs of the event and another €11 million for constructing and renovating existing sports infrastructure.
[Rasi held the post of Kosice mayor from 2010 to 2018, when he resigned after being appointed to the vice-premier post. Acting mayor Martin Petrusko, who was backed by Smer-SD and SNS in the mayoral election in November 2018, was defeated by Polacek, who was backed by a coalition of SaS, KDH, SMK-MKP, NOVA and OKS. – ed. note]