Miscellaneous
Kosice Inhabitants Best English Speakers in Slovakia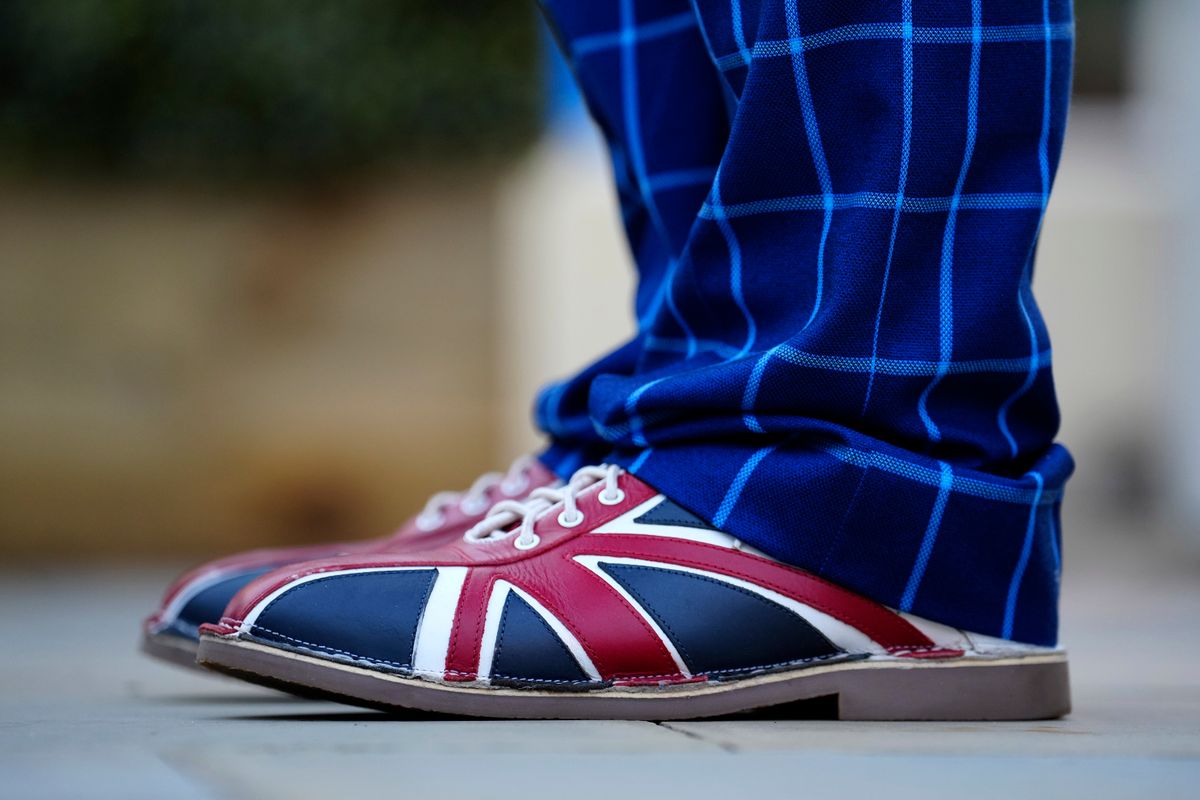 Bratislava, November 19 (TASR) - According to the EF English Proficiency Index 2023, in which Slovakia ranked 18th, people in eastern Slovakia, in particular inhabitants of Kosice, have the best knowledge of the English language among all Slovaks.

"The high level of English proficiency achieved by Slovaks in the survey shows that they can read newspapers in this language, understand TV programmes and have no problem preparing a business presentation in English," said EF Education First country manager Monika Barborakova.

Young people aged 21-25 are the best English speakers in Slovakia and they are the only age group that has improved compared to last year. Despite growing proficiency in the English language over the past 12 years, Slovaks have become less proficient compared to the results from 2022 and 2021.

A total of 2.2 million people from 113 countries in which English isn't the primary language took part in the survey. This year's ranking was won by the Dutch, followed by Singaporeans and Austrians. Slovakia is among the countries with a high level of English proficiency, the survey showed.