Military
Kuchyna Airbase Hosts 2023 Slovak International Air Fest over Weekend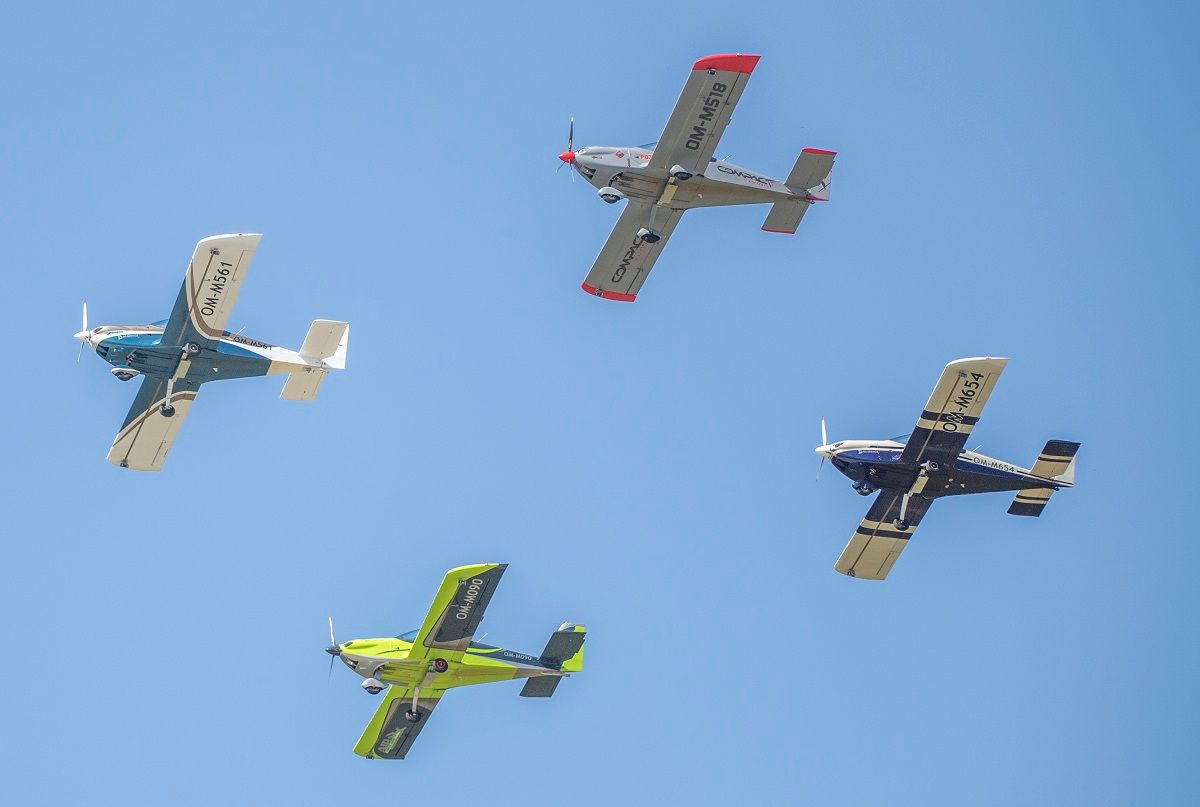 Bratislava, September 2 (TASR) - Malacky-Kuchyna Airbase (Bratislava region) is the venue for the 2023 Slovak International Air Fest (SIAF) over the weekend (September 2-3).
       There are demonstrations of aviation and ground equipment as well as entertainment and educational programmes for children.
       "We have prepared a seven-hour non-stop programme which will be packed with ground but especially aerial demonstrations," stated general director of the aviation days Hubert Stoksa.
       Czech and Hungarian Gripen jet fighters, Slovak Black Hawk and Mi-17 helicopters as well as German Eurofighter Typhoon and Airbus A400M were presented in the air. The Italians sent Eurofighter and Tornado to the SIAF, and the Dutch F-16 fighters. The French Airbus A400M and the Croatian acrobats Krila Oluje performed in a flight demonstration. RAF Falcons paratroopers from Great Britain also soared through the sky. People could also see Zoltan Veres, Slovak aircraft L-29 Delfin and Viper SD4.