Crime & Justice
Kuciak Murder Trial: Bereaved Families Fail to Understand Verdict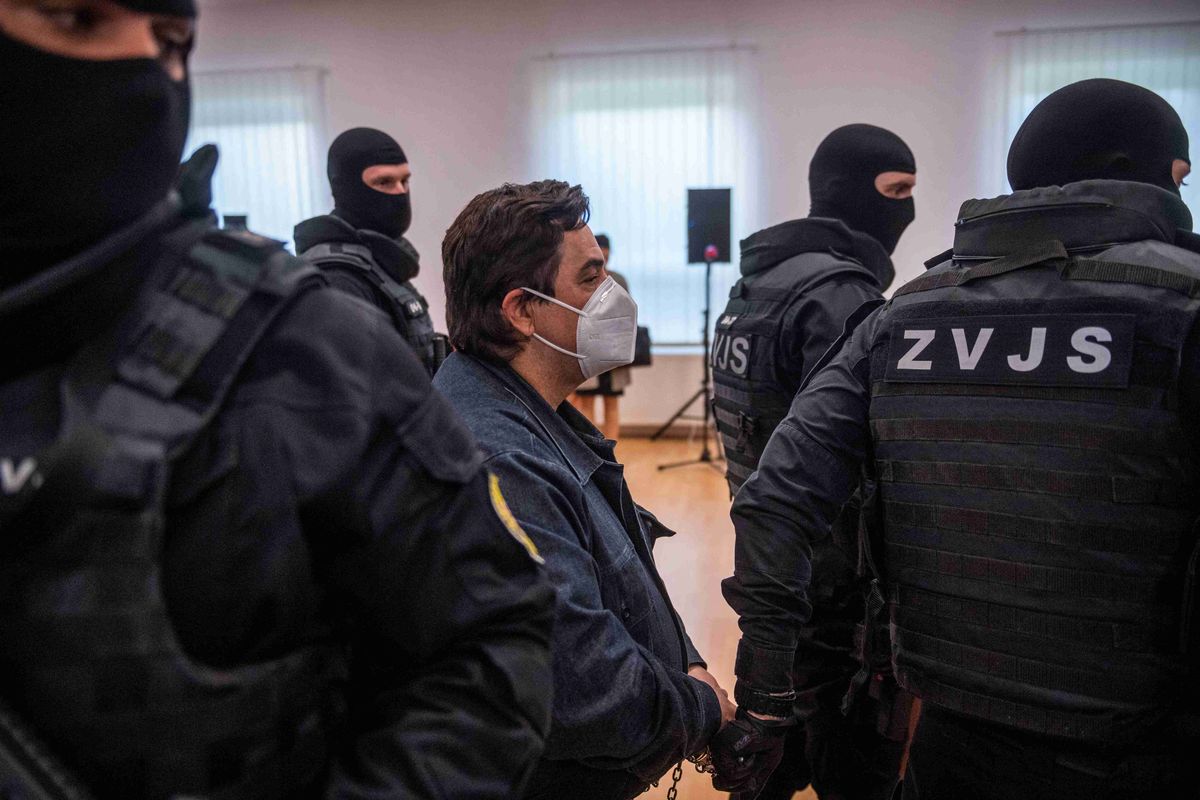 Bratislava, May 19 (TASR) - The bereaved families of murdered journalist Jan Kuciak and his fiancee Martina Kusnirova fail to understand the verdict in the murder trial, reached by the Specialised Criminal Court on Friday and left the courtroom before the decision to acquit controversial entrepreneur Marian K. [name abbreviated due to legal reasons] was proclaimed.

"I absolutely don't get it. Zsuzova guilty, Kocner innocent," commented the father of Jan Kuciak.

The bereaved found the verdict highly disappointing. "Our judiciary is disgusting," said the mother of Martina Kusnirova and cursed profanely.

The Kuciak family plans to lodge an appeal. "This can't be allowed to stand," stated Kuciak's father.
Earlier on Friday, entrepreneur Marian K. was acquitted of charges related to ordering the murder of investigative journalist Jan Kuciak and devising plans to murder several prosecutors. Alena Zs., on the other hand, was found guilty and received a 25-year prison sentence.