Domestic Policies
Labour and Interior Ministers Accused of Corruption by Kuciak's Murder Mediator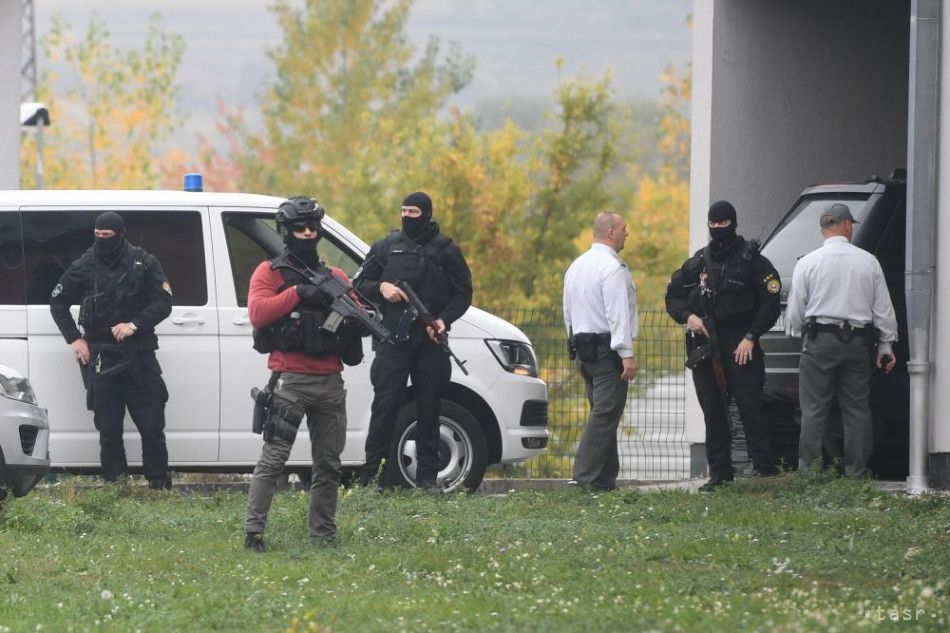 Bratislava, October 21 (TASR) – No one will cover anyone nor will they ask the police to obstruct things and to take no action, Prime Minister Peter Pellegrini (Smer-SD) stated on Monday in reaction to information that Zoltan A., the mediator of the murder of journalist Jan Kuciak and his fiancee Martina Kusnirova, would like to provide testimony on corrupt practices of two current ministers.
"If it's proven that any minister of the current or last government broke the law, the principle 'may the persons who need to be punished be punished' will apply to them and they'll have to be held accountable by the law-enforcing authorities," stated Pellegrini.
The premier noted that he wants to be cautious regarding the names of the ministers in question as he has already heard several combinations. "I really don't know who [Zoltan A.'s] testimony could concern. Let him provide the testimony as soon as possible, let the law-enforcing authorities question him, document and subsequently investigate his testimony," noted the prime minister.
Pellegrini went on to add that if the law-enforcing authorities identify relevant facts, he will take action.
News outlet aktuality.sk has reported that Zoltan A. mentioned the names of Labour Minister Jan Richter and Interior Minister Denisa Sakova (both Smer-SD). Sakova, in her reply to the allegations, stated on Monday that she's a clear conscience and that she doesn't know about any criminal activities she's allegedly committed.
Pellegrini also addressed information published by Dennik N daily which states that parliamentary vice-chair Martin Glvac (Smer-SD) was in contact with Marian K., who's been charged with ordering the murder of Kuciak, among other things. The premier said that he doesn't know any details about their alleged communications and will ask Glvac about it. "If it's proven that the contents of their communications were toxic just like in the case of Monika Jankovska and other judges, we'll seriously consider our next steps," he reacted.
The prime minister also pointed out that if people were held accountable based on press articles, it would create a precedent that would be unhealthy for democracy.