Foreign Policies
Lajcak: All in EU Agree that Eastern Partnership Is Good Programme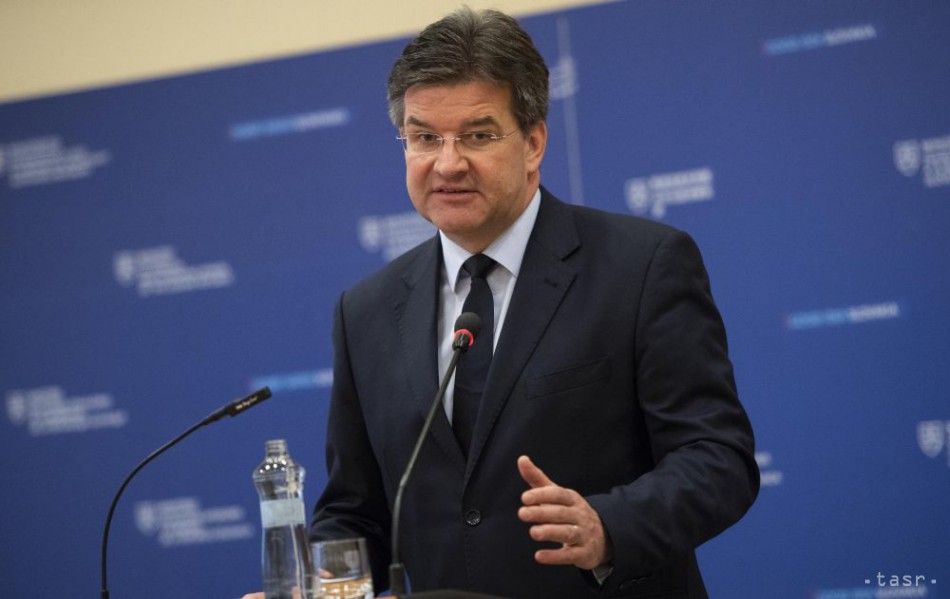 Brussels, May 13 (TASR-correspondent) – Much has been achieved over the ten years of existence of the Eastern Partnership programme, said Slovak Foreign Affairs Minister Miroslav Lajcak (a Smer-SD nominee) on Monday after a meeting of EU foreign affairs ministers with their counterparts from Eastern Partnership countries in Brussels.

After the session of the EU Foreign Affairs Council, Lajcak pointed out that the talks with partners from Armenia, Azerbaijan, Belarus, Georgia, Moldova and Ukraine were high on the agenda. He clarified that the participants in this event evaluated the ten years of the programme and talked about how relations with the six post-Soviet countries should develop into the future.
"All of them agreed that this is a good programme and with specific results. Surely more could have been achieved, but what has been achieved is something we can be happy with. There is a clear differentiation of the countries where there is a need for a vision for the future that will take into account their ambitions to what extent they want to get closer to the EU," stated Lajcak. According to him, it's clear that the prospect of membership in the EU isn't on the agenda of the day for these countries.
Lajcak noted that from the point of view of the EU, but also of Slovakia, the Eastern partners are neighbours and their stability is also in the local interest. "It's not a one-way street where we give them something and they benefit from it. If they have the same values and the same economic systems, it'll also be in our interest," he said.