Foreign Policies
Lajcak: V4 Is Internationally Recognised Brand of Regional Cooperation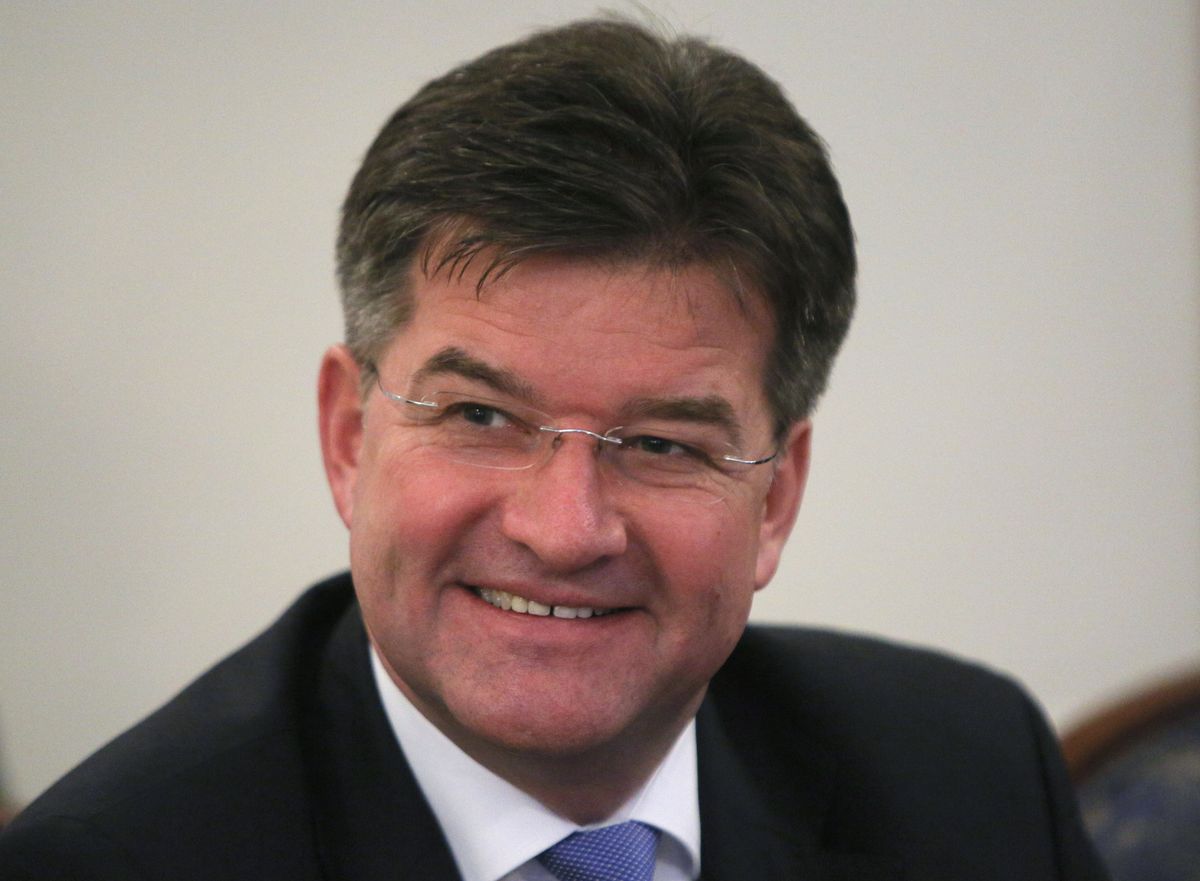 Bratislava, February 15 (TASR) – Slovak Foreign and European Affairs Minister Miroslav Lajcak told TASR on Monday that the Visegrad Four (V4 – the Czech Republic, Hungary, Poland and Slovakia) group is a very good and internationally recognised brand of regional cooperation.
"The V4 countries are generally perceived as a symbol of successful political and economic transformation," Lajcak told TASR at the occasion of the 25th anniversary of V4 establishment.
Lajcak noted that the V4 has gradually become the most stable and effective platform for regional cooperation in central Europe, mainly due to its flexibility and the absence of bureaucratic mechanisms. "It established itself as a loose grouping of equal partners with no formal leader and decisions made by consensus," said Lajcak, adding that interest among other countries in cooperating with the V4 is constantly increasing.
With respect to the EU, the V4 has tried to establish itself as a constructive and responsible entity and to bring added value to the decision-making process and problem resolution. "Thanks to our coordinated procedures our joint voice in Europe is ever stronger, and it allows us to push through our common objectives more effectively," stated Lajcak, stating EU cohesion policies, negotiations on the 2014-20 multiannual financial framework and the energy-climate package as examples.
Lajcak sees further space for expanding cooperation. "We've already started to develop cooperation in areas such as defence and energy, which were previously out of the question," he explained.
The V4 was set up in the northern Hungarian town of Visegrad on February 15, 1991. Then Czechoslovak president Vaclav Havel, Polish president Lech Walesa and Hungarian prime minister Jozsef Antall signed a declaration on close cooperation between the three countries on their way towards European integration. When Czechoslovakia split into the Czech Republic and Slovakia, the number of members rose to four.
The presidency of the EU rotates every year. Currently, it's held by the Czech Republic.