Domestic Policies
Lassakova Apologises for Soros Comment; Wants to Continue Madaric's Work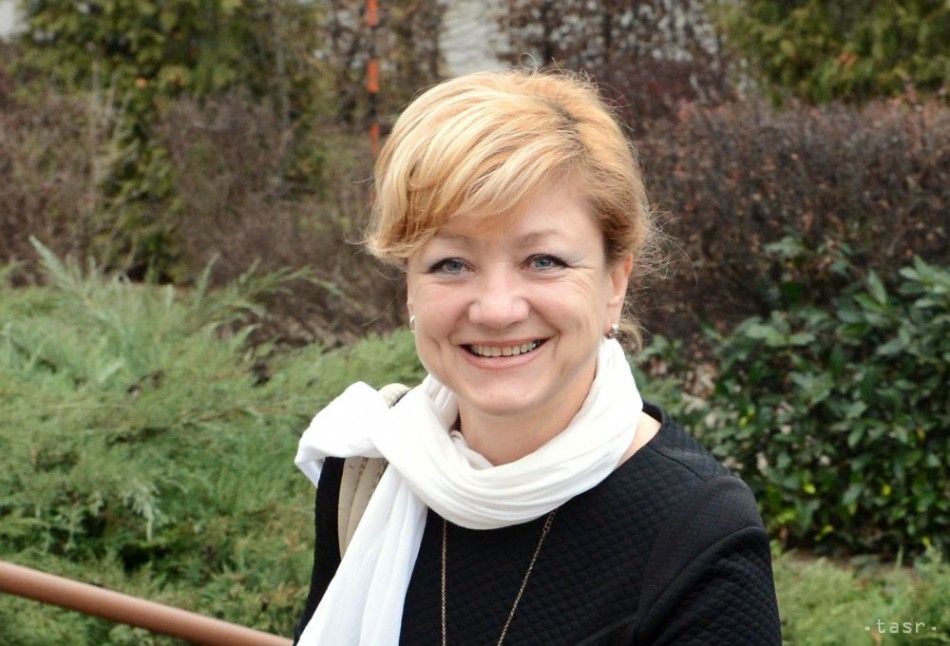 Bratislava, March 21 (TASR) – Culture minister nominee Lubica Lassakova (Smer-SD) sees no reason to head the ministry differently from her predecessor Marek Madaric (Smer-SD), TASR learnt on Wednesday.
Speaking after meeting President Andrej Kiska earlier on Wednesday, Lassakova said that Madaric has left the ministry in good shape.
"The reconstruction of the Slovak National Gallery and the Krasna Horka Chateaux need to be completed. However, there are hundreds of cultural institutions in the regions that require reconstruction," she said about her future plans.
Regarding the issue of licence fees, Lassakova said that they are needed as a source for funding public-service Radio and Television Slovakia (RTVS). She added that discussing hikes in the licence fee would be premature, however.
At the same time the culture minister candidate apologised for her recent statements about American billionaire George Soros and his influence with regards to the organisation of mass public rallies in Slovakia following the murder of journalist Jan Kuciak and his girlfriend. "I'm very sorry for that. I also explained it to the president. I apologise, it was an unfortunate phrasing [made] perhaps under the pressure of the events that are happening. I apologise for the statement," she said.
Lassakova had said in an interview for Dennik N daily that "games have been played by the gentleman in question, although it's often asked what an eighty-five-year-old gentleman somewhere across the ocean can manage in Slovakia… The third sector is too rich with regards to the resources it declares. There have to be some other sources, someone has to fund them and I think that it could be money from overseas".