Domestic Policies
Liberal Bloc PS-Together Calls on Kiska: "Join Us, You're Welcome!"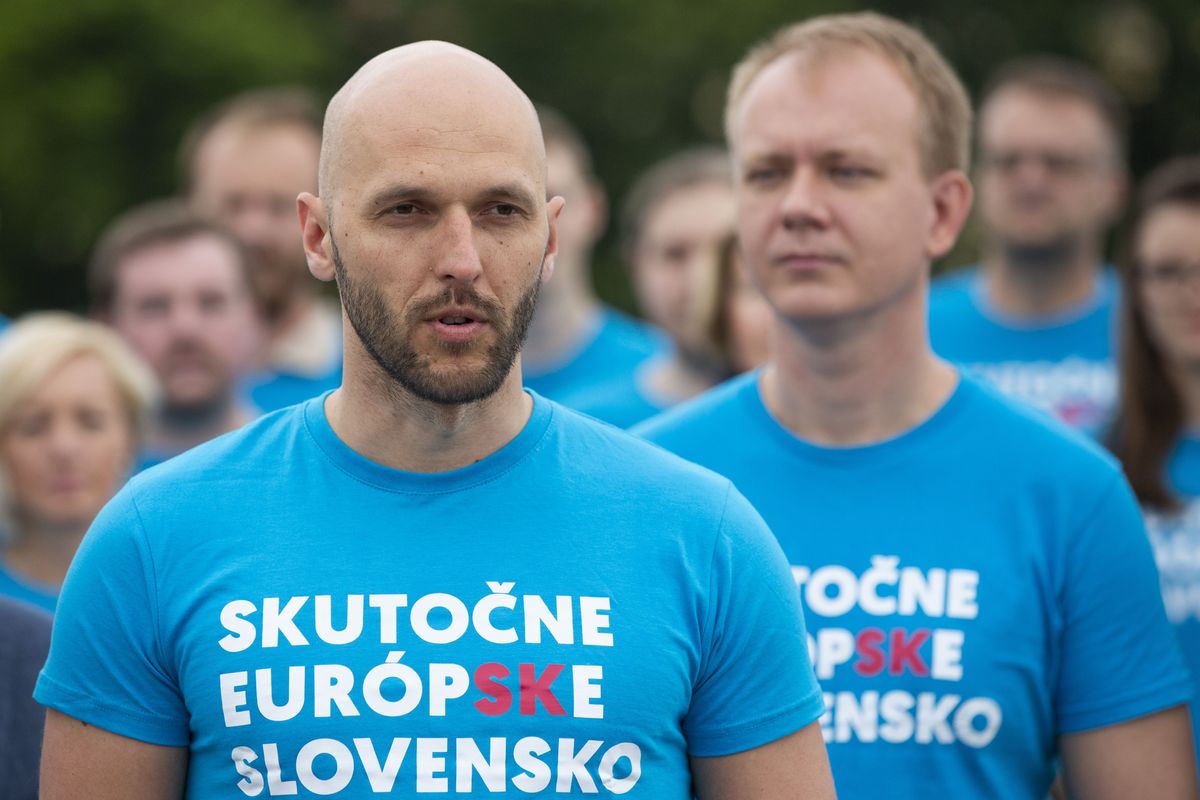 Bratislava, May 27 (TASR) – The liberal bloc Progressive Slovakia-Together, which on 20.11 percent won the European Parliament elections in Slovakia on Saturday, on Monday called on outgoing President Andrej Kiska, who has announced his plan to set up a party after stepping down as president in mid-June, to join forces with them ahead of the 2020 general election.
"We want to ally with Kiska in the election campaign. I believe that we shouldn't gamble with Slovakia's fate," said Together head Miroslav Beblavy.

"Join us and cooperate with us, you're welcome!" was the message sent to Kiska by figures from the two parties.
Progressive Slovakia chairman Michal Truban said that the bloc is open to cooperation with "more than only a handful of parties".
The liberal two-party coalition has acquired four seats in the EP following Saturday's vote in Slovakia. One of the future MEPs, Michal Simecka, said at a press conference on Monday that he'll focus on security, justice and foreign policy, adding that his "ambition is not to disappear from Slovak politics".
Another new MEP, Martin Hojsik, a former Greenpeace activist, praised the fact that environmental issues appeared among the prominent topics of the election, while Vladimir Bilcik said that he wants to focus mainly on hybrid threats as an MEP.