Domestic Policies
Madaric: I Can't Continue as Culture Minister after Journalist's Murder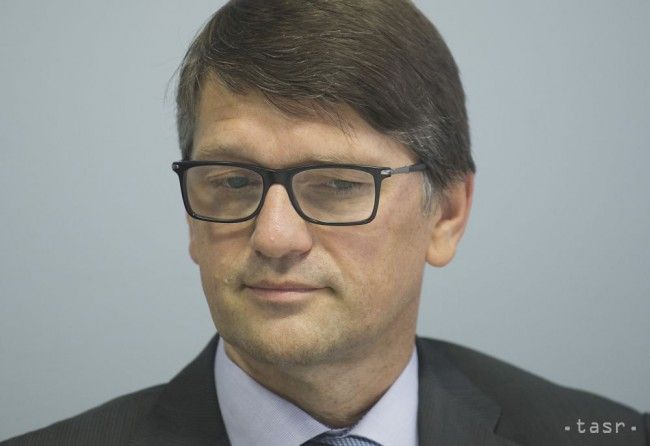 Bratislava, February 28 (TASR) – Culture Minister Marek Madaric (Smer-SD) on Wednesday announced his resignation in reaction to the murder of investigative journalist Jan Kuciak and his fiancée towards the end of last week.

Stating that the murder "doesn't allow" him to continue in the post of culture minister, Madaric at a press conference said that it was his personal decision, considering also the fact that his ministry is the Government body that is closest to the media.
"Following the journalist's murder, I can't imagine continuing in the post of head of this ministry," said Madaric, adding that he'll return to Parliament as an ordinary Smer-SD member.