Domestic Policies
Matecna: I Won't Dare Evaluate Political Cover of Firm Agro Porubka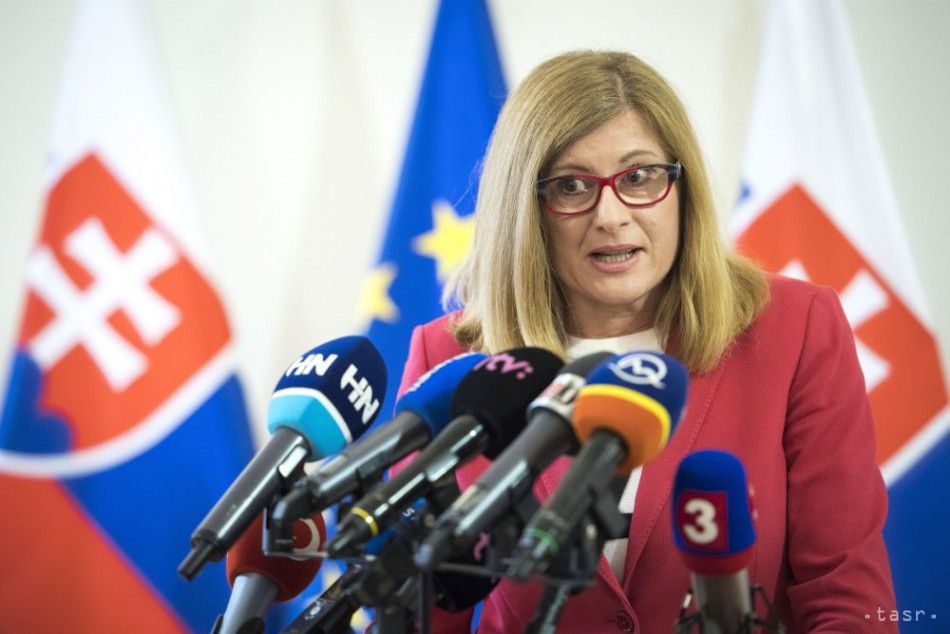 I won't dare evaluate at the moment whether the activities of former Smer-SD MP Lubica Roskova's firm Agro Porubka also had a "political background", Agriculture and Rural Development Minister Gabriela Matecna (a Slovak National Party/SNS nominee) said on TA3's programme 'V politike' (In Politics) on Sunday.
Matecna noted that the case concerning the possible unjustified distribution of agriculture subsidies needs to be clarified by law enforcement bodies.
"If that turns out to be the case, there will certainly be consequences, both for the Smer-SD party and for me as minister, assigning responsibility with everything that belongs to it," said Matecna. "I have the full support of the prime minister [Peter Pellegrini (Smer-SD)] as well as of SNS in this. If the law enforcement bodies show that there have been such practices, we'll have to assign responsibility," she added.
She pointed out that she hasn't been able to assign responsibility against the Agriculture Payment Agency (PPA) because they hadn't received any information about the possible non-compliance until it [the information] was publicised. According to Matecna, farm allowances are paid out and checks are carried out in full compliance with EU regulations.
Journalist Andrej Ban of Dennik N daily in an article released in late March pointed to frauds in farm subsidies in which Smer-SD's former district chief Lubica Roskova was allegedly involved. Roskova's firm Agro Porubka has reportedly received farm subsidies for plots of land it neither owns, nor cultivates. The firm allegedly obtained €40,000 from EU funds for 2017.