Domestic Policies
Matovic Believes that OLaNO Won't Break Up, Remisova Doesn't Regret Transfer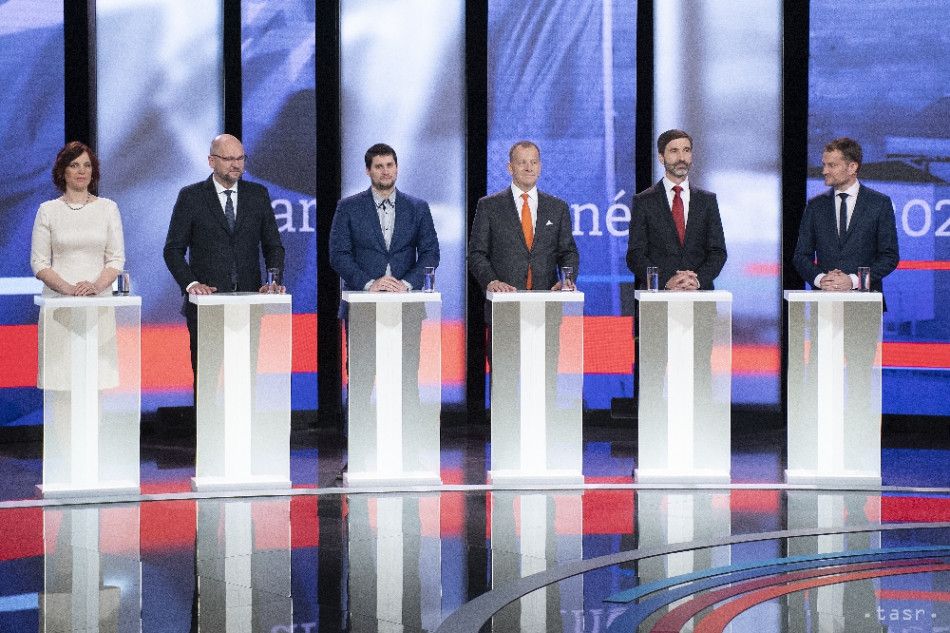 Bratislava, March 1 (TASR) – I believe that the OLaNO caucus won't disintegrate after the election, OLaNO leader Igor Matovic said in a post-election discussion programme of RTVS.

Freedom and Solidarity (SaS) Chairman Richard Sulik said that the party is not in danger of splitting, claiming that the party will have a "stable caucus". He even thinks that the party should be a stabilising element that will weld together, noting that the post of party chairman will be addressed at the congress that should be held in the spring.
Veronika Remisova, who started her political career in OLaNO, but is now in For the People, stated that she does not regret her transfer. She further pointed out that it is important for her that the dialogue is constructive over the next four years and that the results promised to people are achieved.
Juraj Blanar of Smer-SD stated that his party respects the election results, pointing out that the party would try to preserve the social benefits for people. They will also carefully watch the future coalition.
We Are Family leader Boris Kollar confirmed that he does not want to be a minister as he wants to remain in Parliament and promote laws for ordinary people. However, his party is interested in ministerial posts.
am/mcs