Domestic Policies
Matovic: Glvac's Resignation a Strong Reason for Celebration, Fight Not Over Yet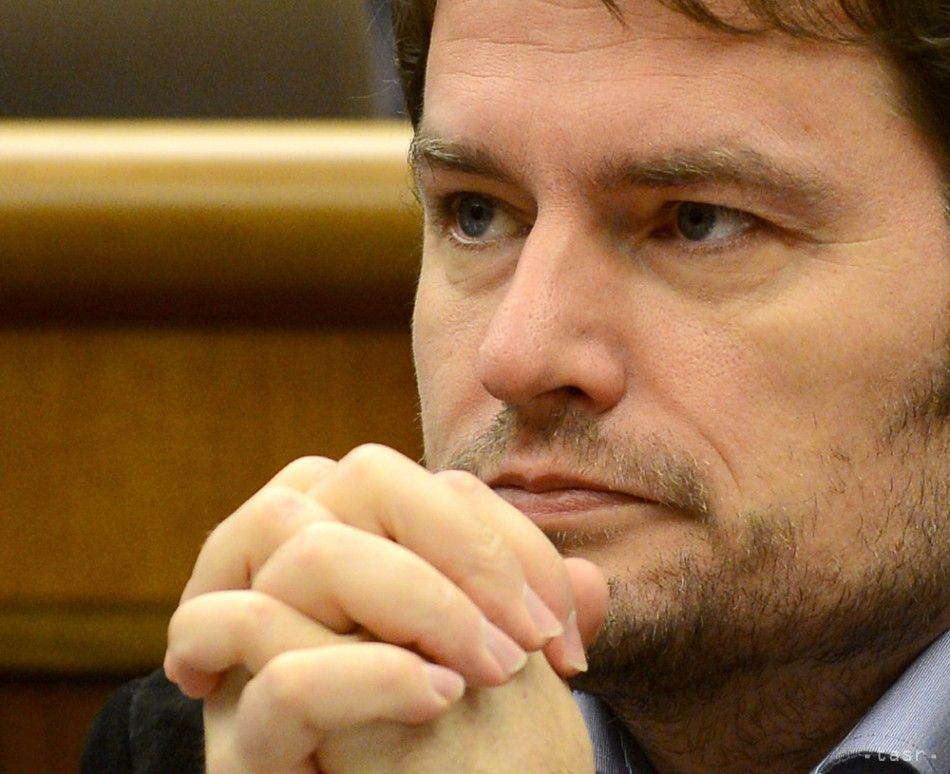 Bratislava, November 7 (TASR) – The resignation of Martin Glvac (Smer-SD) from the post of Parliamentary Vice-chair is a strong reason for celebration and an important victory notched by the opposition, OLaNO leader Igor Matovic stated at a press conference on Thursday.
Matovic perceives Glvac as one of the mainstays in Smer-SD. "Acquiring such a scalp is an important victory for the opposition and general public, which has been exerting the pressure that made him leave," Matovic told the media. He warned, however, that Glvac's resignation is not an end to anything. "It's only a tip of the iceberg. The fight for cleansing Slovak politics must continue and it's necessary to see it all the way through until next year's election, on February 29."
Earlier in the day, Glvac announced his decision to step down from the post of Parliamentary Vice-chair and claimed he is resigning because he cares about how Smer-SD will fare in next year's parliamentary race. He was about to face the second opposition attempt to oust him over his chats with Marian K, who faces charges of ordering the murder of journalist Jan Kuciak.
It was Matovic who in late October released more than 900 chat messages that Glvac had exchanged with Marian K. via the Viber app.
According to Matovic, it followed from the conversations that at a minimum Glvac knew about Marian K's lackey installed in the secret service's leadership and was aware that former Financial Administration president Frantisek Imrecze allowed tax fraudster Ladislav Basternak to carry out VAT-refund frauds. Glvac responded with a criminal lawsuit against Matovic.