Domestic Policies
Matovic Publishes Seven of 430 SMSs between Sufliarsky and Marian K.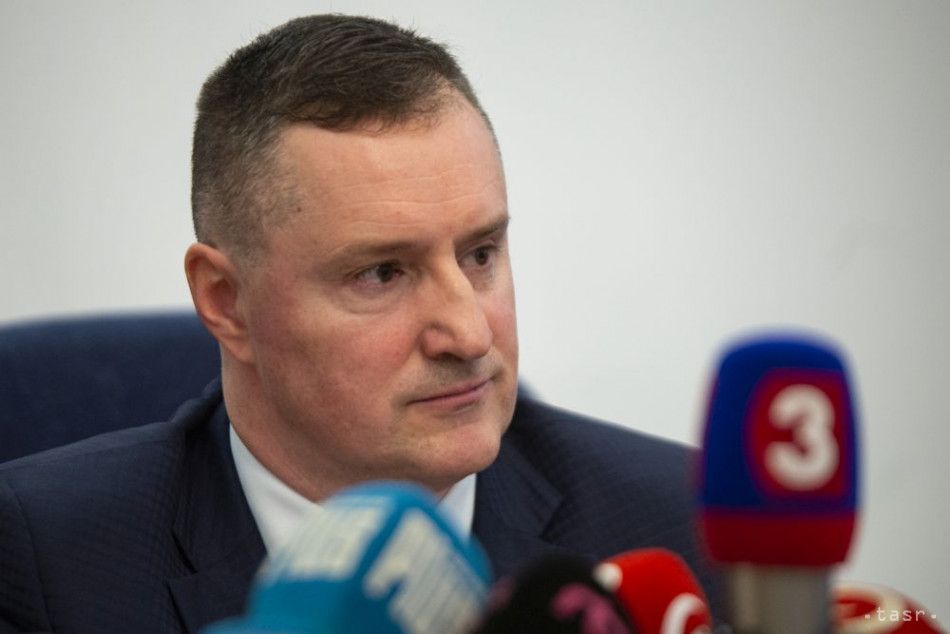 Bratislava, March 28 (TASR) – Head of the opposition Ordinary People (OLaNO) party Igor Matovic on Thursday stated that First Deputy Prosecutor-General Peter Sufliarsky exchanged 430 SMSs over a six-month period with Marian K., who's been charged with ordering the murder of journalist Jan Kuciak.

Matovic revealed seven of the SMSs at a press conference. He decided to publish the information and SMSs in the belief that the public interest should come before the protection of privacy and that people deserve to know who's in charge of overseeing the legality of criminal procedures in Slovakia. At the same time he noted the whole conversation will be published eventually.
Sufliarsky and Marian K., according to seven SMSs from the second half of 2017, held a discussion on the last general election and their current feelings, also mentioning a long conversation held in a car. "Sufliarsky: OK. I'll think it through and I'll give you a call … What do you mean about the election? Marian K.: I'll tell you in person. It needs a long analysis. Sufliarsky: I already have a hunch that you'll bury me with so much information… that it will give me a headache … Marian K.: It won't. I'm not going to open the safe [with information]. I just want to ruminate on how to get rid of feelings of disillusion,, disappointment and helplessness … Sufliarsky: I can breathe freely again … Marian K.: Regarding one of 'your cases' I've had these feelings. It saddens me to this day that I didn't listen to you more carefully … I just had to experience in person that you were right. Marian K.: Do you remember our long talk (roughly two hours) in the car?" read the SMSs.
Matovic is convinced that Marian K. is in custody not thanks to Sufliarsky but despite Sufliarsky's will. He called for Prosecutor-General Jaromir Ciznar to suspend Sufliarsky, as he knows about the communications.
According to Matovic, Sufliarsky was covering Marian K.'s back until Kuciak's murder, but then backed off. When Marian K. learnt about this, he allegedly ordered Sufliarsky's murder in June 2018 in revenge.
At the same time Matovic claimed that this could be one of his last statements in politics. "Yesterday I received three SMSs that strongly impressed on me not to publish the communication between Sufliarsky and Marian K. They read: 'Don't do it, there is a record of a conversation between you and Kocner, it will mean your death'." said Matovic, reading out the SMS and stating that Sufliarsky might be behind it.
Matovic admitted that he met Marian K. in 2010, when Marian K. called to tell him that he had important information on how Freedom and Solidarity (SaS) chairman Richard Sulik was scheming against him.
Ciznar on Thursday stated that he's dealing with the communications between Sufliarsky and Marian K.. He and Sufliarsky met on Wednesday and meet again on Thursday.
Sufliarsky stated on March 20 that his relationship with Marian K. was never friendly, unfriendly, close or financial and never regarded assets. According to him, it was Marian K. who always initiated the conversations, while he was only politely replying. "No criminal proceedings were the subject of the conversation," he stressed.