Domestic Policies
Matovic to Lead OLaNO into EP Elections, Won't Take Up Seat If Succeeds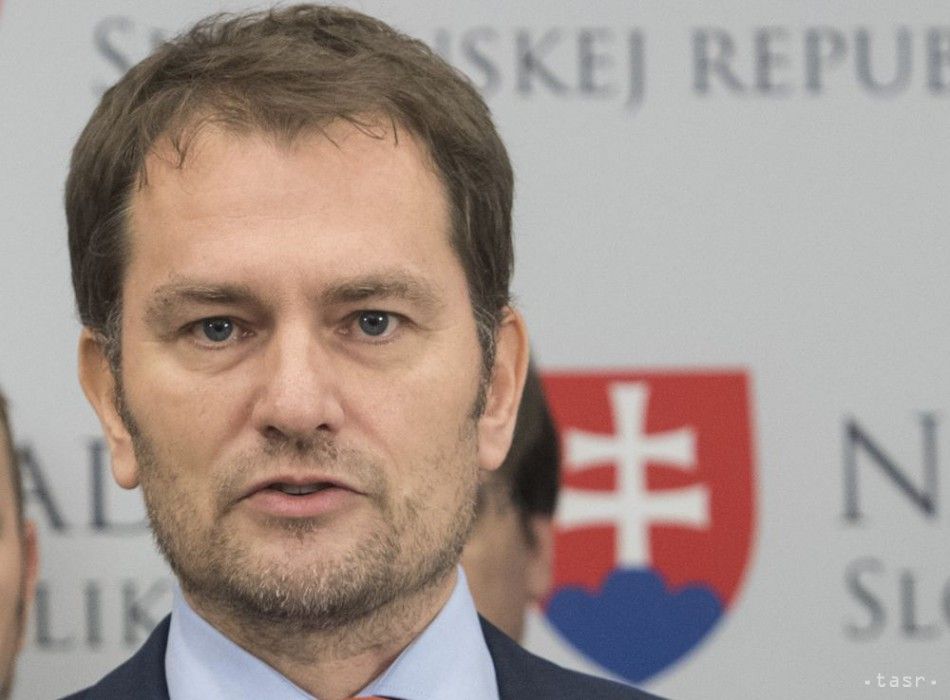 Bratislava, February 27 (TASR) – Opposition OLaNO party leader Igor Matovic told a news conference held on the premises of Parliament on Wednesday that he's heading the party's slate in the upcoming elections to the European Parliament (EP), but pledged that he won't take up his seat if he succeeds.
Matovic also said that if he fails to obtain at least 50,000 preferential votes, he'll leave the Slovak Parliament and will run in last position in the next general election. He didn't rule out the possibility of resigning from the post of the party leader if he suffers a very poor result.
Matovic denied that he's making a personal referendum out of the EP elections. "I'm running for the European Parliament, as I want our party to attempt to wake up the minds of people who make decisions on the EU's security policy today. We should fight for our European home. Let's make Europe stronger and big again. It's high time that we made Europe a world power," stated Matovic.
According to Matovic, the EP elections will be a referendum on the Union. He doesn't support leaving the EU or NATO. He wants a secure Europe, and so he stresses the need to address joint security policy. He sees no need to view Russia or the USA uncritically. Matovic emphasised that these are his own opinions and that not everyone in the party agrees with them.
OLaNO will offer 14 candidates for the EP elections. Michal Sipos should be number two on the slate, followed by former government proxy for Roma communities Peter Pollak. Matovic has disclosed no other names for the moment, promising to do so by the end of the week.
The EP elections in Slovakia will take place on Saturday, May 25. Slovaks will elect 14 MEPs for a five-year term. Slovak citizens along with citizens of other EU-member states with long-term residence in Slovakia are eligible to vote in the EP elections.