Crime & Justice
Mikulas C. Pleads Guilty in Case of Conspiracy to Murder, Court Rejects It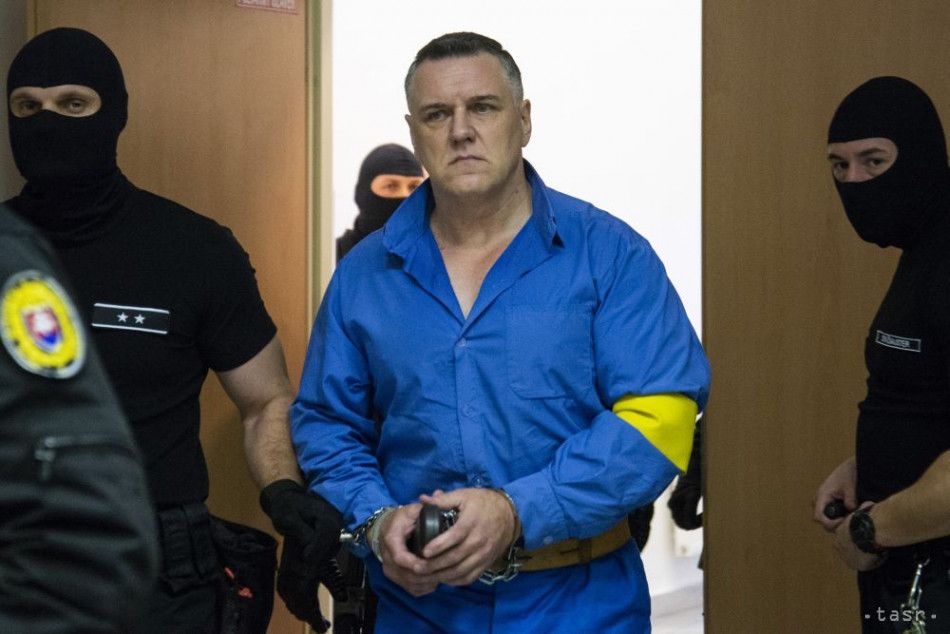 Bratislava, May 23 (TASR) – A former Banska Bystrica crime boss, for legal reasons identified only as Mikulas C., who is currently serving a life sentence, pleaded guilty in Bratislava II District Court to planning the murder of Silvia Volzova, but the court senate decided not to accept his plea after a brief consultation, TASR learnt on Thursday.
"I'm guilty," said Mikulas C., who is currently serving a life sentence for other murders. The court ordered that his guilt must be proven.

In addition to Mikulas C., other people charged regarding the case include former economy minister and ex-director of private television channel Markiza Pavol R., boss of the Sykorovci gang Robert 'Kybel' (the Bucket) L., and the Banska Bystrica boss's accomplice Milos K.
According to information in the media, the police began to deal with the case based on Mikulas C.'s testimony. He claimed that Pavol R. had ordered Volzova's murder in the Slovak underworld in the autumn of 1997 in exchange for 20-40 million Slovak crowns (approximately €670,000-1.33 million). This was confirmed by his former accomplice Milos K. They weren't able to carry out the murder because Mikulas C. was arrested for another crime.
'The Bucket' has rejected their statements in the past, while Pavol R. claimed that the testimony was fabricated.
This is the first case in Slovakia's history in which a former member of the Government has been charged with planning a murder. Slovak courts have dealt with cases involving several former ministers, but not any with such a serious criminal charge.
Meanwhile, Pavol R. is also facing charges of fraud concerning multi-million promissory notes held by arrested businessman Marian K., who has also been charged with ordering the murder of journalist Jan Kuciak.