Foreign Policies
Minister Matecna Decorated with French State Award for Agriculture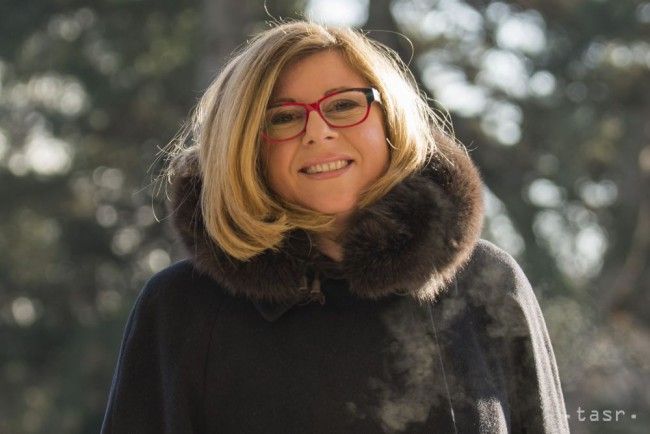 Paris/Bratislava, February 27 (TASR) – Minister of Agriculture and Rural Development Gabriela Matecna (a Slovak National Party/SNS nominee) became the first Slovak citizen ever to receive the highest French state award for her contributions in agriculture, TASR learnt on Monday.
Matecna was decorated with the Order of Agricultural Merit by French Minister of Agriculture, Agrifood and Forestry Stephane Le Foll for her effort to improve the standing of farmers and agriculture in the EU during Slovakia's Presidency of the EU Council in late 2016. "Her enormous drive displayed in the fight against unfair business practices and for the rights of farmers while she presided over the council of agriculture ministers was truly unparalleled," said Le Foll during the award ceremony.
Matecna perceives the award as both an honour and a commitment "not only towards farmers but also consumers".
"Therefore, I will continue lending a hand in the fight for their rights and fair market conditions," she said.
Since 1883, the French Order of Agricultural Merit has been bestowed upon figures who have made significant contributions in the sphere of agriculture. Prominent laureates in the past include scientist Louis Pasteur, Danish Prince Consort Henrik, former French president Jacques Chirac and actress Catherine Denevue.