Monitor
Monitor: Criminal Proceedings in Alleged Blackmail of Kiska Case Stopped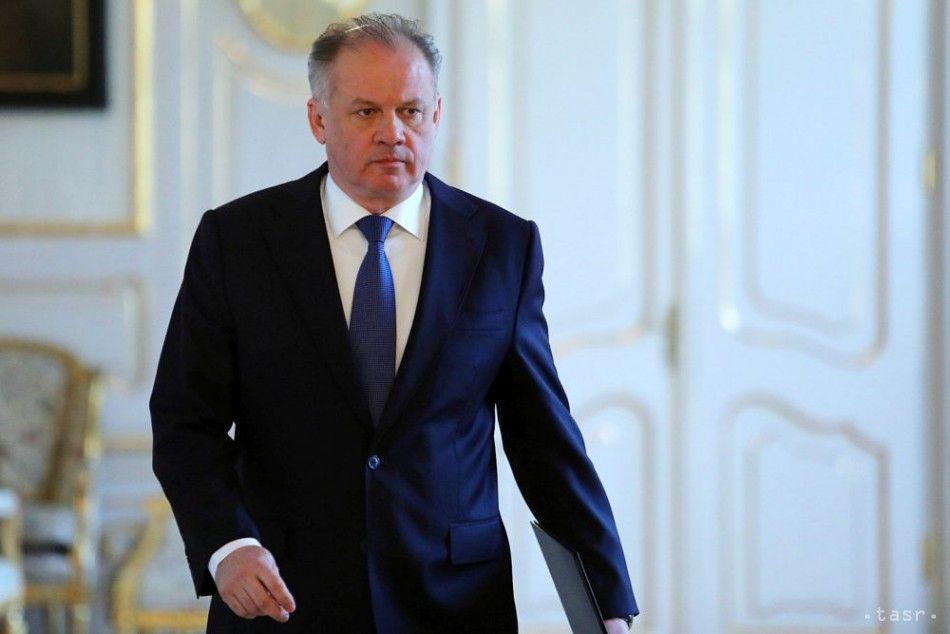 Bratislava, September 16 (TASR) – The National Crime Agency (NAKA) has stopped the criminal proceedings in the case of the alleged blackmail of ex-president Andrej Kiska by former prime minister and Smer-SD head Robert Fico, TV JOJ reported on Monday, adding that the information has been confirmed by the Police Corps Presidium.
According to JOJ, the investigator has decided that the act wasn't a criminal offence.
Fico was allegedly blackmailing Kiska when the erstwhile premier was vying for the post of the Constitutional Court head. It was Freedom and Solidarity (SaS) MP Ondrej Dostal who has filed a criminal complaint in this case. Several senior state officials were questioned due to this.