Domestic Policies
Most-Hid: Agreement in Coalition Is Crucial for Successful Election of Judges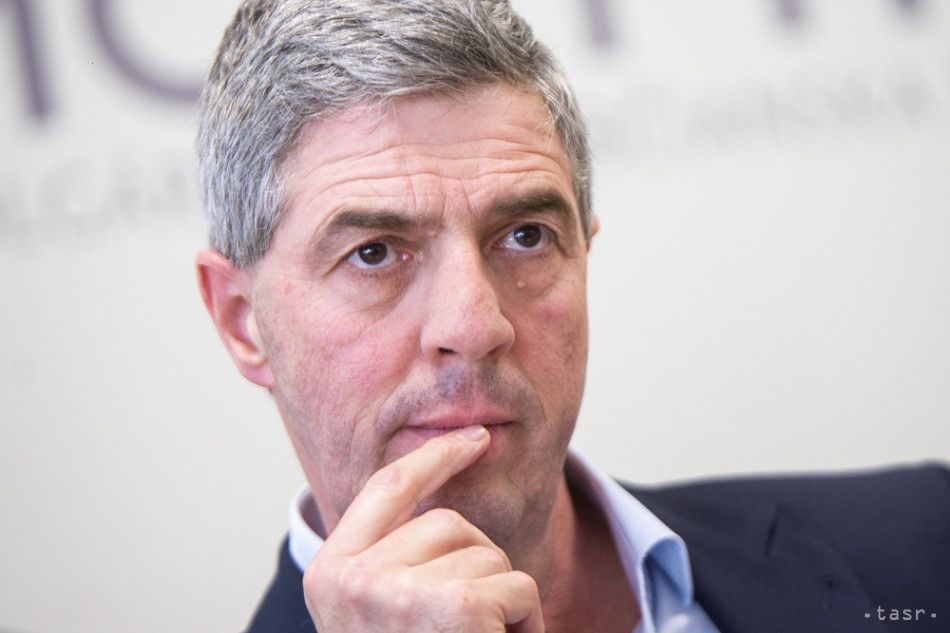 Bratislava, February 16 (TASR) – The junior governing Most-Hid party wants to meet the Government Manifesto and not to breach the coalition agreement, with its priority being to reach an agreement in the coalition on candidates for constitutional judges, Most-Hid Chairman Bela Bugar said after the meeting of Most-Hid's Republic Council in Bratislava on Saturday in connection with the situation around the Constitutional Court.

"We don't see a reason for an early election but we also don't see a reason to bargain, for example, about the Constitutional Court," stressed Bugar. "We want to reach an agreement within the coalition," he added.
In connection with the situation in the coalition he said that "it's calm now and perhaps it isn't the calm before the storm". He is convinced that when candidates in a new election are known, the coalition will sit at a negotiating table. In the case of an agreement in the coalition, it doesn't matter whether it's a secret or a public vote.
"But if we didn't agree, and if somebody in the coalition promoted candidates we don't agree with, we can't afford that eventually, with the help of [the far-right] LSNS, candidates will be elected and we'll be guilty of it. So, if we don't agree, we'll support a public election," he said.
Bugar confirmed that Most-Hid doesn't want to elect Smer-SD Chair and former prime minister Robert Fico for constitutional judge.
According to Parliamentary Chair Andrej Danko (Slovak National Party/SNS), a new vote for candidates for the Constitutional Court will take place at the March parliamentary session that starts on March 26. Candidates for the election can be proposed until March 5, 4 p.m.
Lawmakers were expected to elect 18 Constitutional Court judge candidates, with President Andrej Kiska subsequently to pick and appoint nine of them as replacements for judges whose tenure has expired on Saturday.