Domestic Policies
Most-Hid: Budget Draft Not in Jeopardy of Failing to Pass Through House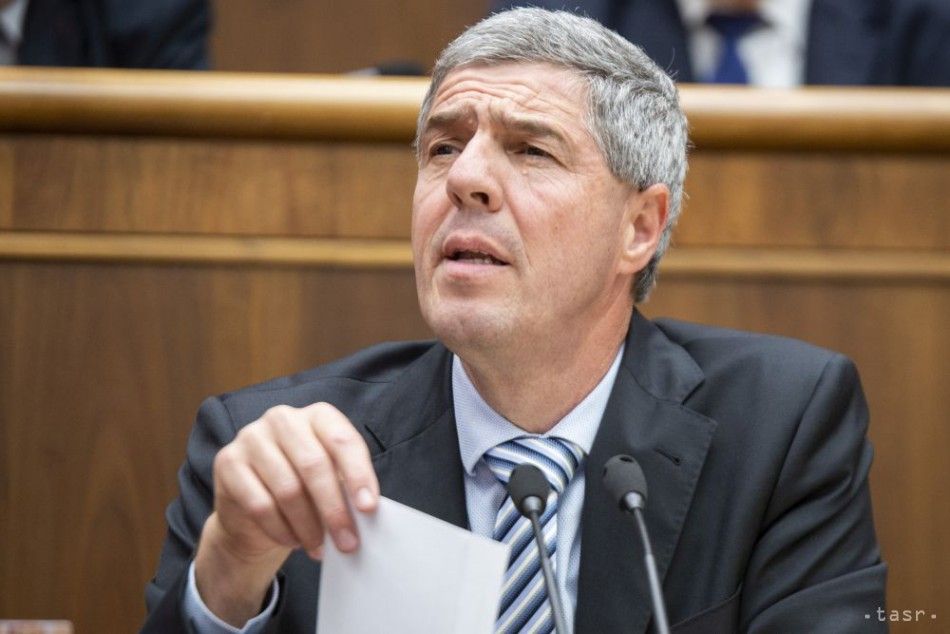 Bratislava, October 23 (TASR) – Current tense ties within the coalition aren't likely to jeopardise the passing of the state budget, Most-Hid chair Bela Bugar confirmed on Wednesday.
Earlier in the day, Slovak National Party (SNS) leader and Parliamentary Chair Andrej Danko declared that SNS will lend its support to the budget, too.
"The coalition is working, but the budget is the most important thing to me. We can't afford to go into the next year, when the election takes place, on a provisional arrangement, that would be irresponsible," claimed Bugar.
Also planning to throw its support behind the budget is SNS. "Of course, with certain reservations voiced by the ministries over which we bear responsibility," added Danko, who wants salary hikes to be maintained for teachers, soldiers and also more finances for the food industry.
On Tuesday (October 22), Most-Hid chose not to support fellow coalition SNS party-sponsored Public Procurement Act and the proposal to create the Ministry of Tourism and Sports. Earlier in the day, Most-Hid also allowed the extension of recreational vouchers to all firms in Slovakia be voted down by Parliament. In response, Danko announced that SNS won't vote for a single bill from Most-Hid anymore, but proclaimed his continued support for the Cabinet, as he believes that there's no room for Government change only months away from the election.