Domestic Policies
Neither KDH, Most-Hid Nor Network to Sign Declaration Against Smer-SD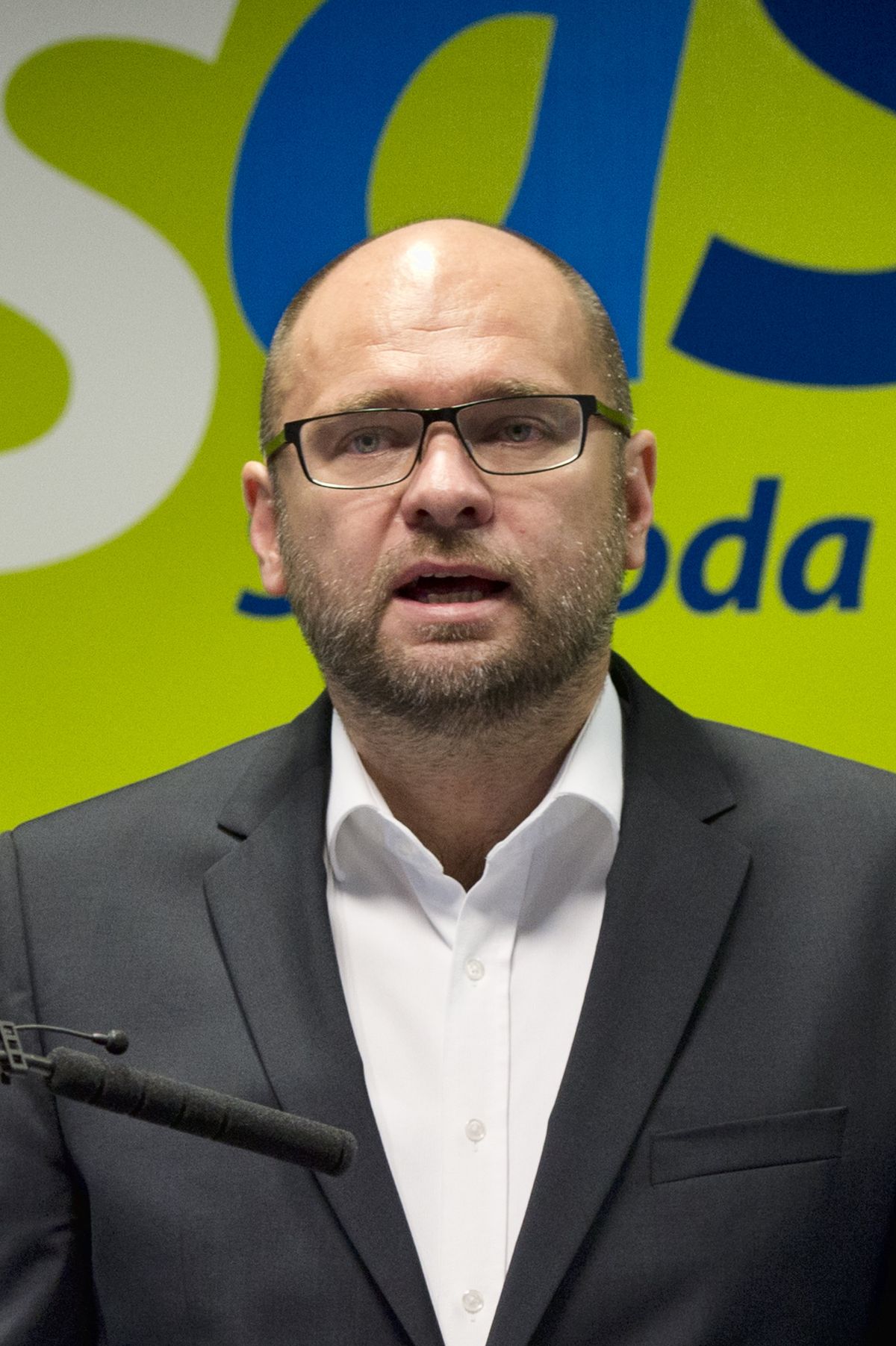 Bratislava, February 26 (TASR) – KDH, Most-Hid and Network parties won't sign the Declaration of Responsibility for Slovakia, aimed to reject post-election cooperation with Smer-SD, TASR learnt on Friday.

It was Richard Sulik who called upon the centre-right parties to confirm this way their commitment to the formation of a right-wing coalition, if such a coalition becomes a possibility following the upcoming March 5 general election.
"Our goal is the creation of a centre-right government and we've been saying that for a year. What's important now is to have individual leaders of political parties start behaving as responsible partners. It's the only way to persuade centre-right voters; inking any political declarations won't do," Most-HId spokesman Matej Kovac told TASR.
KDH reiterated that it won't lend any assistance to Smer-SD. "KDH represents a clear political and programme alternative to populism and irresponsibility. For a year, we've been bringing together people, experts and politicians in order to form such a centre-right alternative for Slovakia via KDH. Therefore, I see no reason to add anything special or sign anything else," said KDH chair Jan Figel.
In its response to the Sulik's call, Network declared that it maintains its determination to form a stable and cohesive government to serve the people. "We're convinced that the probability of this happening is all the higher the fewer reasons we give voters to witness mutual attacks between individual [centre-right] representatives," said party chair Radoslav Prochazka. He added that the mandate Network receives in the election will be used for the formation of a government that will spend all the energy to serve the people, advocate personal responsibility for politicians and build a functioning state. "I sign my own name on this commitment any time," he claimed.
The liberal SaS unveiled the Declaration in October 2015, urging all centre-right political parties to join it. "I'm calling on all three rightist parties, Network, KDH and Most, to add their signature on the Declaration of cooperation. If they're serious about the centre-right alternative, there can be no problem with signing the Declaration," reiterated Sulik earlier in the day.