Domestic Policies
Offices Must Communicate with Clients in Electronic Form as of November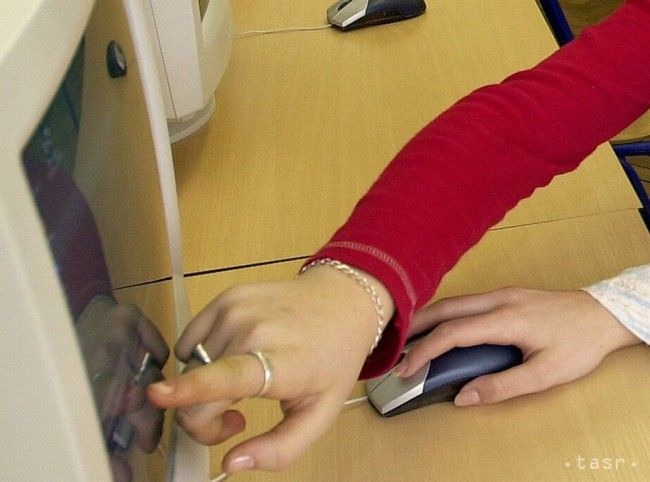 Bratislava, November 2 (TASR) – Around 8,000 corporate entities and 13,000 private individuals have already activated their e-letterboxes for communication with offices, Deputy Prime Minister for Investments and Informatisation Peter Pellegrini (Smer-SD) reported following the Cabinet session on Wednesday.
State bodies and public authorities are obliged to send official mail in electronic form as of November 1.
"As of November 1, 2016, offices are supposed to communicate with clients in an electronic way if they [clients] have their e-letterbox activated. This means that the decisions that they issue should only be sent in electronic form and not via a post office. Naturally, decisions will be physically sent to those who have not yet activated their e-letterboxes," stressed Pellegrini.
"We expect more than 250,000 corporate entities to have their e-letterboxes activated by January 1, 2017," added Pellegrini.
The obligation to communicate in electronic form has been in effect since November 1, 2013, but an exemption from the law on e-Government was granted to authorities that were unable to communicate in this way due to technical obstacles. This exemption expired on November 1, 2016, however.
E-letterboxes for sending decisions to corporate entities included in the Business Register will automatically be activated as of January 1, 2017. The deadline for mandatory activation of e-letterboxes for NGOs and foundations has been delayed to May 2018. E-communication with the state remains voluntary for citizens and private individuals.