Domestic Policies
OLaNO Candidate Holkovic Withdraws from Election After Punching Man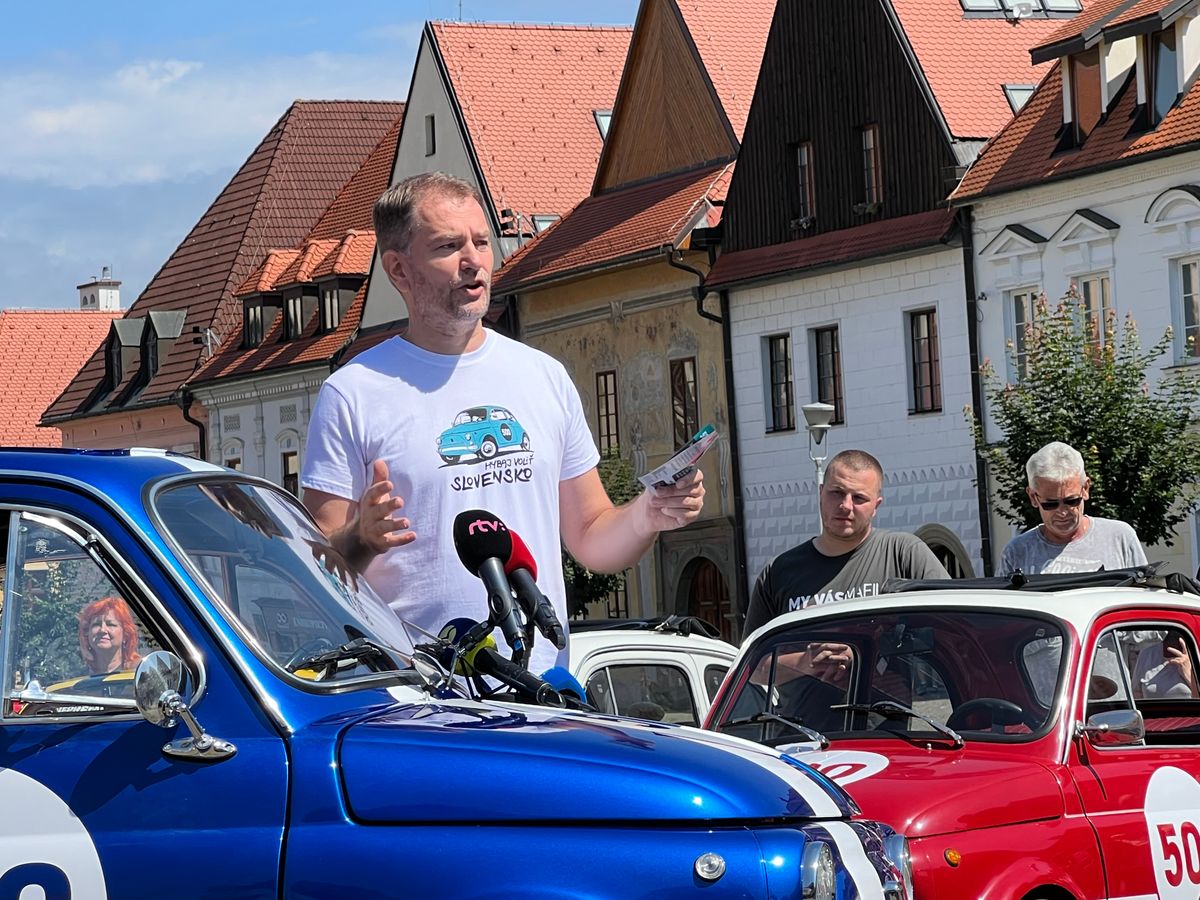 Bratislava, September 17 (TASR) - OLaNO general election candidate Tomas Holkovic has withdrawn from the election after a video of him punching another man was released on the internet at the weekend.
Holkovic claimed on Facebook that the man provoked him and spat in his face several times. The candidate apologised for his own conduct, however.
"We condemn violence. Physical violence has no place in a decent society," OLaNO leader Igor Matovic stressed at a press conference on Sunday, adding that he's taken note of Holkovic's decision to withdraw from the race. Had Holkovic not made the decision himself, he would be withdrawn by OLaNO, claimed Matovic.
Matovic noted in this vein that OLaNO has registered an escalation of violence against its representatives since his incident with Smer-SD candidate Robert Kalinak on Wednesday. According to Matovic, it was Kalinak who triggered the escalation.