Domestic Policies
OLaNO: Fico's Proposal Pathetic, Falling Short of Cleaning Up Politics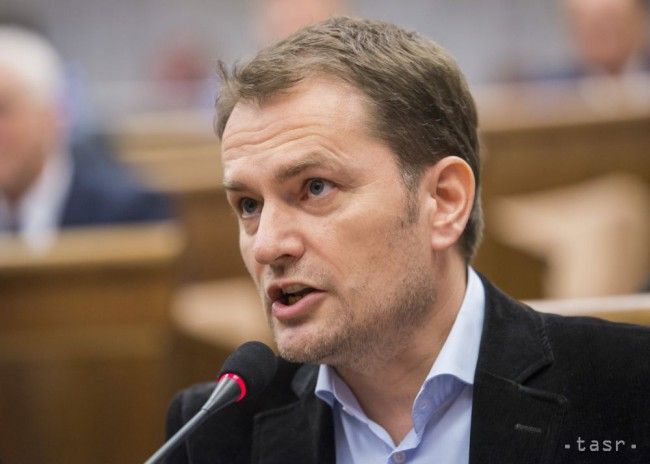 Bratislava, June 15 (TASR) – The Opposition Ordinary People (OLaNO) party is in favour of having the tax affairs of presidential candidates mandatorily published, but wouldn't limit the law to them only: if the bill is to make sense, tax and banking confidentiality should be scrapped also for all potential entrants interested in joining politics, OLaNO leader Igor Matovic said at a press conference on Friday.
Matovic spoke in response to a motion by Smer-SD chair Robert Fico, according to whom all presidential candidates should temporarily forfeit tax confidentiality during their campaigning.
"It's pathetic and it won't resolve anything. Does Robert Fico really think that the greatest danger to Slovakia is ex-businessmen turned presidential candidates and that having them publish their tax returns will become the panacea for all the problems bedevilling Slovak politics? He's very well aware that the greatest danger to Slovak politics is people like Fico and Robert Kalinak (Smer-SD), who hide their property behind frontmen and engage in rackets with tax fraudsters or live smack-dab in their apartments," claimed Matovic.
According to OLaNO, Fico is playing a game of deception. "He always comes up with some nonsense, just to seize the spotlight and sideline Prime Minister Peter Pellegrini (Smer-SD). His proposal, however, doesn't address the expurgation of Slovak politics whatsoever," claimed Matovic.
Therefore, OLaNO has no qualms about committing everyone interested in being involved in politics to give up their right to tax and banking confidentiality.