Crime & Justice
OLaNO: Sufliarsky Needs to be Cut Loose from Prosecutor's Office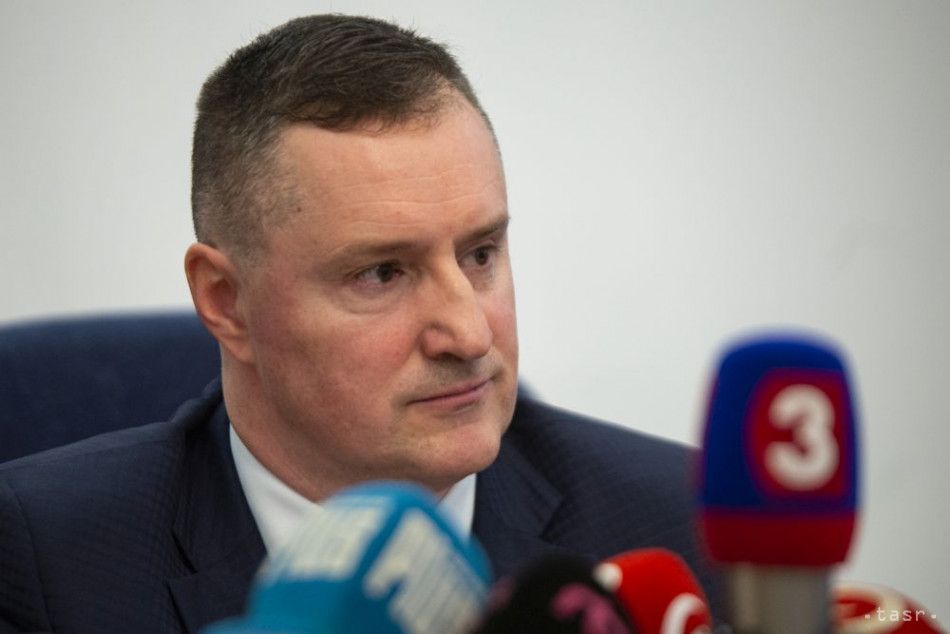 Bratislava, July 18 (TASR) – Opposition OLaNO party calls upon prosecutor Peter Sufliarsky again to release his SMS text exchanges with Marian K., who currently faces charges of ordering the murder of journalist Jan Kuciak, TASR learnt on Thursday.
OLaNO responded this way to media reports that the National Criminal Agency (NAKA) won't be investigating the digital communication between the two men.
"OLaNO accentuates that Sufliarsky has no business being in any post at the Prosecutor-General's Office," commented party spokesman Matus Bystriansky, adding that OLaNO isn't surprised by NAKA's decision, however.
The party urges Prosecutor-General Jaromir Ciznar to oust Sufliarsky from the Prosecutor's Office. "The person who exchanges hundreds of friendly text messages with a defendant facing charges of double murder and counterfeiting promissory notes worth tens of millions of euros should steer widely clear of the Prosecutor-General's Office," stated Bystriansky.
The digital communication between Sufliarsky and Marian K. was leaked from the investigation file into the murders of the journalist and his fiancee. A part of it was published also by OLaNO leader Igor Matovic. Sufliarsky responded with a promise to release the communication in its entirety, yet he has failed to secure approval from the other side of the conversation, Marian K., and hence more than 400 text messages have been left unpublished.
Following media reports on the case, Sufliarsky resigned from his post, yet remained at the Prosecutor's Office. He called his replies to Marian K. a display of savoir faire and professionalism.