Domestic Policies
Opposition Appeals to Constitutional Court over Ban on Voting from Abroad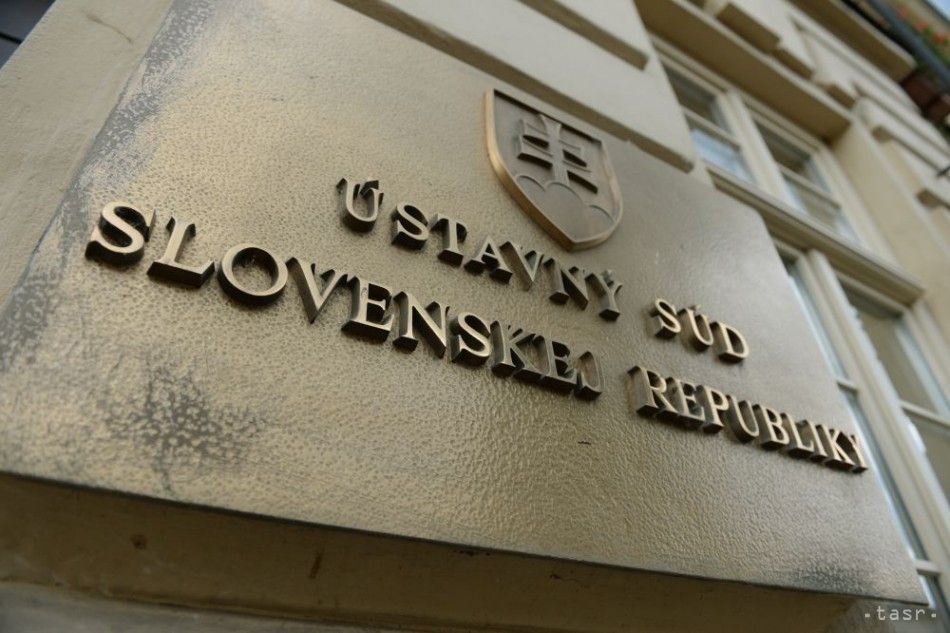 Bratislava, March 6 (TASR) – No legitimate reason exists why Slovak citizens are only allowed to vote from abroad in the case of general elections, representatives of the Opposition and Srdcom doma (Home at Heart) initiative told a news conference on Wednesday, adding they're filing a complaint with the Constitutional Court in this connection.
The motion concerning the election law has been signed by 37 MPs representing the caucuses of the Freedom and Solidarity (SaS), OLaNO and We Are Family parties. They view the law as discriminatory. "The current system deprives 350,000 Slovak citizens of their right to take part in elections. This concerns those living abroad for a long time and those having to travel away from Slovakia at election time. This also applies to the upcoming presidential election," said SaS teamleader for foreign policy and the political system Martin Klus.
Home at Heart initiative Representative Samuel Zubo pointed to the fact that citizens of neighbouring countries can regularly vote from abroad. "There's no legitimate reason, no excuse why legislation makes it complicated for Slovak citizens to vote from abroad," he said. The petition has been signed by 1,055 people so far, with 8,474 more joining it online. "We call on Prime Minister Peter Pellegrini, therefore, to task the Interior Ministry as soon as possible with drafting legislation that would enable Slovaks to take part in any kind of election from abroad," he said.
Lawyer Erik Schvab, who cooperated in preparing the motion to submit to the Constitutional Court, claimed that some parts of the election law raise suspicions not only of non-compliance with the Constitution but also with some provisions of the European Convention on Human Rights. The current situation isn't logical, either, he said. "If it's possible to vote from abroad in general elections, we see no reason why it isn't possible in other kinds of elections as well."
The Interior Ministry stated in the autumn of 2018 that it wasn't planning any legal amendments that would enable Slovaks to vote from abroad in elections other than general elections. "We aren't ruling out the possibility that we might raise this issue in the future, but we insist on a society-wide discussion on the matter," stated the ministry.