Domestic Policies
Opposition Submits Proposal for Special Session on Bzan's Legal Fee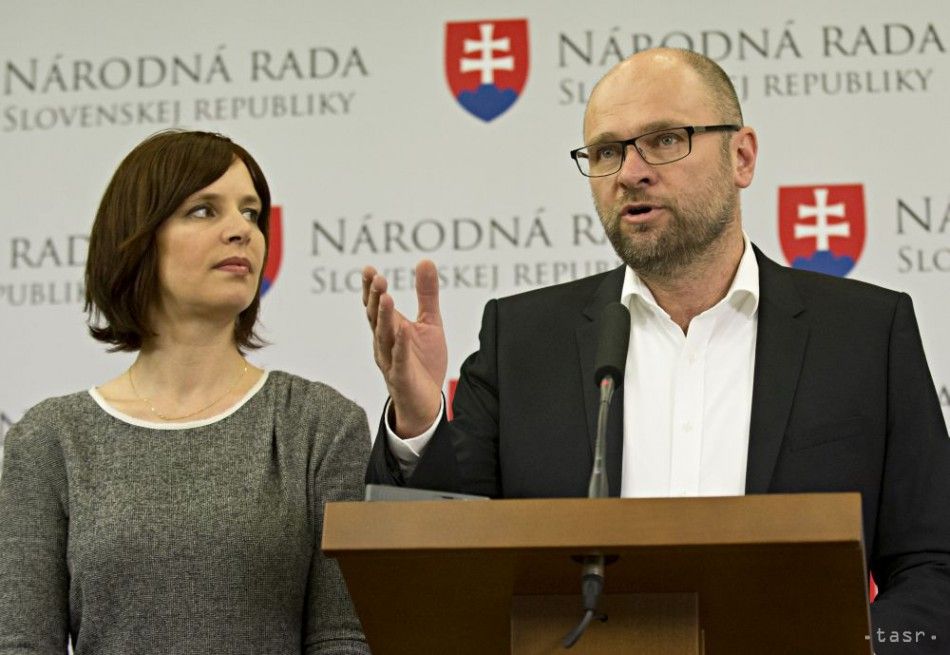 Bratislava, October 13 (TASR) – Opposition MPs have managed to collect enough votes to convene a special parliamentary session in order to discuss the legal fees for Radomir Bzan's law firm, which represented the state in a dispute over the Gabcikovo Hydroelectric Power Plant (VEG), TASR learnt on Friday.
[Director of state-run firm MH Manazment Bratislava Branislav Bacik announced on October 10 that he'd made a deal with Bzan's law firm to reduce its legal fee from the original 11 percent to 2.5 percent of the €700 million that Slovakia was in danger of having to pay in the legal dispute over VEG, but this still concerns some €17.6 million. – ed. note]
The MPs will deliver a proposal to convene the special session to Parliament's registry on Friday. Parliamentary Chairman Andrej Danko (Slovak National Party/SNS) has to convene the session within seven days. If MPs of the governing coalition block the session by not approving the agenda, the Opposition is ready to initiate a no-confidence motion in Economy Minister Peter Ziga (Smer-SD).
The MPs insist on summoning a special session even though Ziga dismissed state-run firm MH Manazment's supervisory board on Thursday (October 12). "The Government must seek a reduction in the lawyer's remuneration more actively. Nobody knows how many contracts like this concerning remuneration for lawyers we still have. We call on Economy Minister Ziga not to stand aside regarding this huge case and to engage in it more significantly in order to reduce the legal fee. The Government seems to be absolutely powerless at the moment," MP Veronika Remisova (OLaNO) told a news conference in Bratislava on Friday.
The Opposition also wants the Supreme Audit Office (NKU) to examine all legal contracts signed by all ministries. It also called for the adoption of rules for signing legal contracts in order to prevent cases like this from reoccurring. Remisova pointed to the fact that Environment Minister Laszlo Solymos (Most-Hid) in August signed a similar legal contract with remuneration for a law firm amounting to 10 percent but quietly scrapped it a couple of days ago. "It's the Government's duty to attend this session," stated Remisova. Freedom and Solidarity (SaS) leader Richard Sulik said that convening a special session is the only way to discuss the case with MPs of the governing coalition, as by their absence they blocked an extraordinary session of the parliamentary committee for economic affairs. "Today, we're presenting a proposal to summon a special parliamentary session, and we'll see what happens. I want to appeal to representatives of the governing coalition not to block the special session. I'd view that as an incorrect step that would contradict the principles of the rule of law," stated Sulik.
Independent MPs around Miroslav Beblavy also support convening a special session.