Foreign Policies
Orthodox Priest & Docu Film Protagonist from Remote Village Slams EU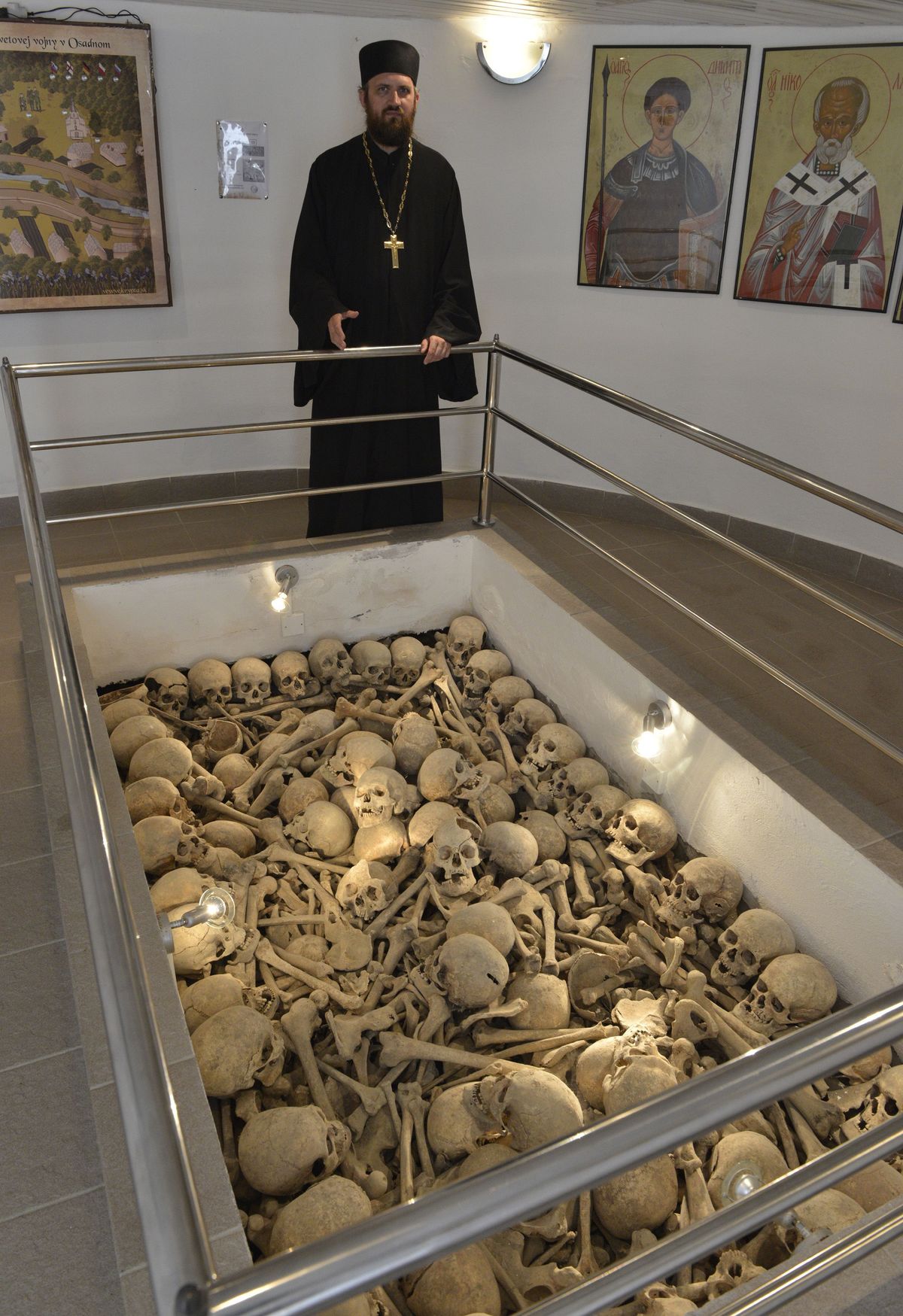 Osadne, May 25 (TASR) – Mixed feelings about the EU were prevailing during the European Parliament elections on Saturday in the remote east-Slovak village of Osadne, which became iconic for a documentary film made a decade ago showing the story of the-then mayor and a local Orthodox priest travelling to Brussels to ask for money for the construction of a funeral parlour and a community centre for the local faithful in order, as the two said, to save the village from dying out.

With the EP election turnout in the village (pop. 160) being obviously low on Saturday, the priest Peter Soroka told TASR that he's grown pretty sceptical towards the EU since he was in Brussels.
"We may have the Euro-elections today, but I don't believe that they could change even an inch in our lives. We've been in the European Parliament and we've seen how it works. We're a shining example that it doesn't make even the slightest sense [to vote] and people in Slovakia won't achieve anything in the Euro-elections; after all, MEPs don't have any powers, either," said Soroka.
The priest said that the project presented in Brussels a decade ago disappointingly didn't receive as much money as he and the-then mayor wanted. "We didn't have enough lobbying on our part, so it didn't matter that we had the paperwork in order," said Soroka.
When recalling the EP building in Brussels, he made a wry face: "I'd make a beautiful park on that location. I think it would be much more useful for the centre of Brussels."
Despite much criticism of the EU, the Orthodox priest said that he will vote in the EP elections on Saturday, explaining that he'll thus steal an argument from his possible opponents that he's given a chance to have a say on how the things would work, but he's wasted the opportunity.
Ladislav Mikulasko, who served as mayor in Osadne for four decades and went with Soroka to Brussels to ask for money ten years ago, now retired, says that his dream of building a funeral parlour in the village has come true since then, but it hasn't been thanks to the EU's money. However, EU funds have been used for installing new street illumination, he conceded, adding that EU membership is ultimately a good thing for Slovakia, despite many negatives.