Domestic Policies
Paediatricians Outraged by Events in House, Appeal to Adopting Changes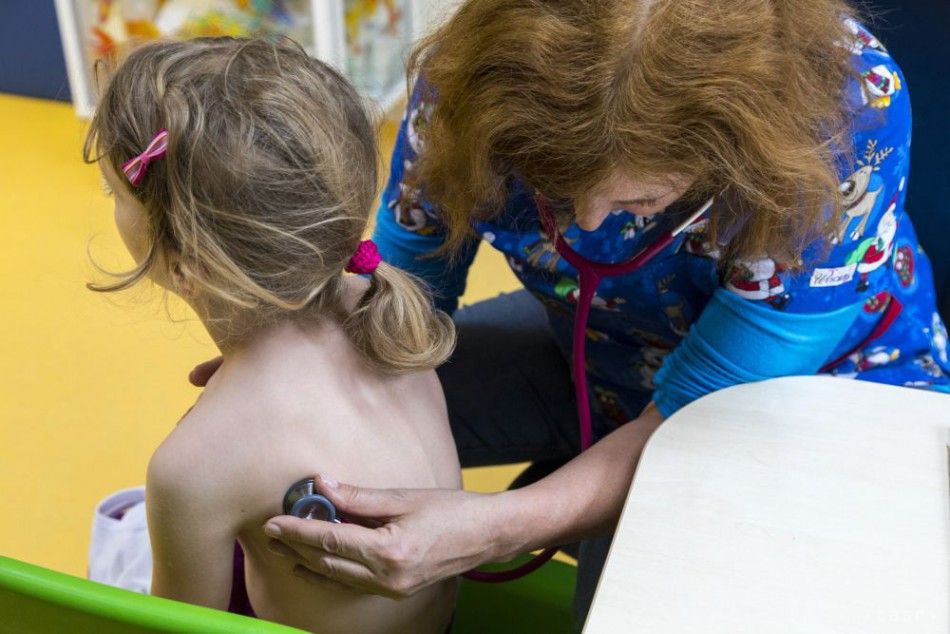 Bratislava, September 7 (TASR) - Paediatricians are concerned and outraged by the happenings in Parliament, pointing out that not adopting the changes for paediatrics will have an impact on the range of health care provided, the Slovak Society of Primary Paediatric Care of the Slovak Medical Association once again called on politicians to address the situation in paediatrics.
       Paediatricians expressed their indignation at the unsuccessful opening of Thursday's special session, at which, among other things, MPs were supposed to vote on shortening the opening hours of outpatient emergency departments and on increasing fees for visiting outpatient emergency departments. In this context, they again called on politicians to assume responsibility and join in saving the "sinking ship".
       "In the event that the session isn't opened tomorrow and no measures are taken - regardless of the official statements of politicians why and for what, we'll take note of the fact that the politicians of this country have left the paediatricians to arrange for themselves. We'll be forced to prepare such measures that will allow us to ensure at least the basic and urgent functioning of health care for children," said the paediatricians.
       They warn that in places where the situation is intolerable, it won't be possible to provide health care on the same scale as before.