Crime & Justice
Parents of Clean Day Children: Scandal Has Changed into Political Game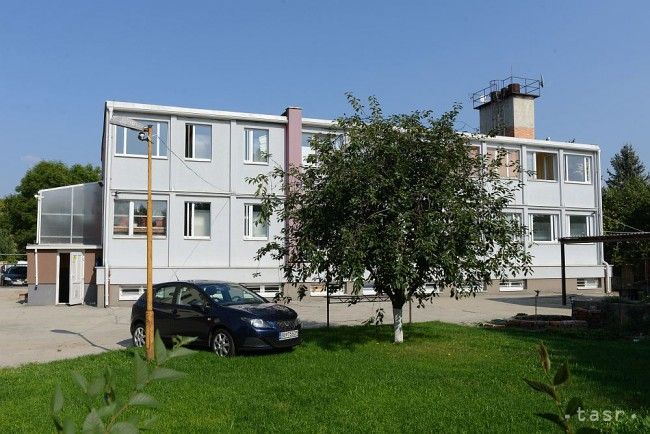 Galanta, September 25 (TASR) – Parents of children placed in the infamous Clean Day resocialisation centre declared Sunday that the author of the blog that has launched the whole scandal used unverified facts and now the whole scandal has changed into a political game.
[The scandal concerns sexual exploitation of the centre's wards by centre's employees. – ed. note]
The timing of the publication of the first information (Friday evening, Sept. 9) was intentional, as the kids and employees of the centre were on a field therapy in Croatia and thus couldn't fight back.
More than 40 relatives of children placed in the centre have joined the statement. "Clean Day has given our closest ones a chance for a new life without drugs. We've been able to perceive great progress of our children in their behaviour, thinking and perception almost from the beginning. We haven't come across uncooperativeness, bullying or other inappropriate behaviour on the part of the employees or management of Clean Day. On the contrary, they've always helped us if necessary," reads the statement. Parents stated that once every two weeks there are family meetings where parents can inquire about the state of their children and every Wednesday there's a telephone day when parents can hear what their children want to say to them.
"We'd like to praise director Peter Tomanek as a human being, who knows what he's doing by running a centre that's helping our children. He and his wife are an example for our children; for many of them, even like their second mother and father and the whole community as a family," stated the parents, praising the professional staff as well.
Parents are disappointed from the unexpected reaction of the media: "When we wanted to express our opinions based on our positive experiences, many [media outlets] have rejected us. That's why we've decided on a joint statement."
They don't agree with the denigration of Tomanek, who himself had an experience with drug abuse. "But when our children leave the resocialisation centre they'll be in the same position. They'll become former junkies. They are in Clean Day because they want to get rid of this addiction, to close one chapter of life and to come back to normal as clean people that can achieve things. We ask for you not to judge based on the past or appearances, but based on facts, successes and acts," reads the statement.
The Sunday session where parents presented this statement was also attended by a ward called Nikola, who stands in the epicentre of the whole scandal. She reiterated that all children want to remain in the facility even though they all had the opportunity to leave.
Parents have also called on Freedom and Solidarity (SaS) MP Natalia Blahova and We Are Family MP Boris Kollar to come visit Clean Day to see the situation with their own eyes.