Domestic Policies
Parliamentary Chair Danko Urges Slovaks to Vote in Presidential Election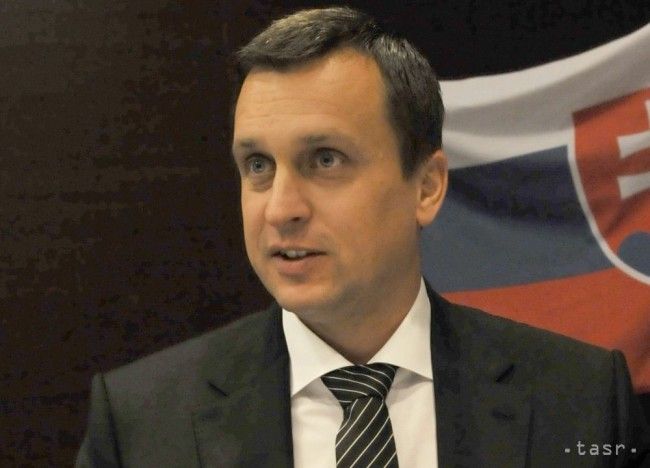 Bratislava, March 16 (TASR) – Parliamentary Chair Andrej Danko (Slovak National Party/SNS) already cast his vote in the first round of the presidential race on Saturday and urges Slovaks to exercise their franchise as well, TASR learnt from Parliament's Office spokesman Tomas Kostelnik on the same day.
The presidential election in Slovakia began at 7 a.m. on Saturday, with polling stations across the country due to be open until 10 p.m. More than 4.45 million people with Slovak citizenship living in the country and abroad are entitled to select one of 13 candidates to occupy the country's top political post for the next five years. If no candidate receives more than 50 percent of the valid votes on Saturday, a run-off featuring the top two candidates will take place on March 30.
The list of candidates in alphabetical order includes: Bela Bugar, Zuzana Caputova, Eduard Chmelar, Martin Dano, Stefan Harabin, Marian Kotleba, Milan Krajniak, Frantisek Miklosko, Maros Sefcovic, Robert Svec, Bohumila Tauchmannova, Juraj Zabojnik and Ivan Zuzula.