Domestic Policies
Parliamentary Committee Okays Fico's Candidacy for Constitutional Judge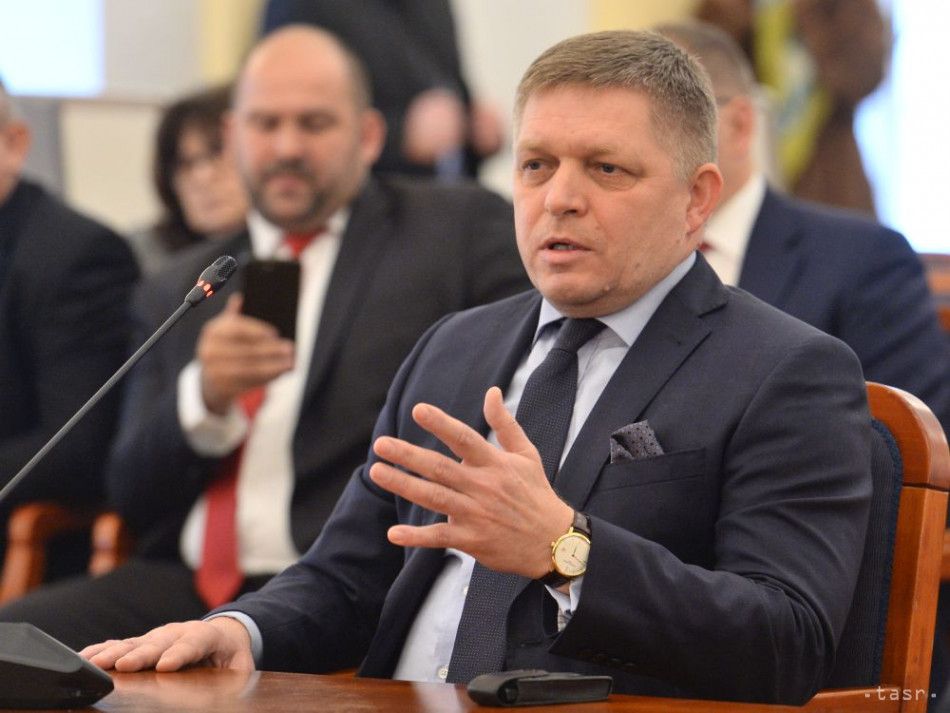 Bratislava, February 7 (TASR) – The parliamentary constitutional committee on Thursday decided that Smer-SD leader Robert Fico meets the legal criteria to become a Constitutional Court judge.
The committee has thus okayed Fico's candidacy for the post of constitutional judge, with seven MPs voting for and six against.
The parliamentary committee held a repeated vote on the former prime minister, as it failed to adopt a resolution in the original vote.
Parliament will eventually choose 18 candidates for Constitutional Court judges from the total number of 39. The fortieth candidate, Lucia Kurilovska, has withdrawn her bid.
The committee discussed Fico's practice in the legal profession, which was questioned by the Opposition. Fico supplied several additional documents to prove that he has 15 years of legal practice. However, the Opposition still views them as problematic.
Iren Sarkozy (Most-Hid), who has replaced Peter Kresak on the committee, had the deciding vote. Kresak is also running for the post, so he didn't want to participate in decision-making on candidates. This, however, led to an equal number of votes on each side and resulted in the failure to adopt a resolution on Fico's candidacy.
Sarkozy at the committee meeting stressed that she was only voting on whether Fico meets the conditions, i.e. whether he's at least 40, has a legal education and at least 15 years of legal practice, adding that her vote in the committee on Thursday doesn't mean support for Fico in the election in the House itself. "I've made my decision based on what's on paper," she stated.
Meanwhile, Opposition MP Ondrej Dostal (Freedom and Solidarity/SaS) pointed out that Fico underwent compulsory military service, which he claimed can't be included in legal practice. "Robert Fico evidently doesn't have 15 years of legal practice," he said.
Committee chairman Robert Madej (Smer-SD) took Fico's side. He stated that the Opposition hasn't questioned the legal practice of other candidates in this manner. "You're hounding one candidate here," he said.