Domestic Policies
Partizanske Mayor Jozef Bozik Elected as New ZMOS Head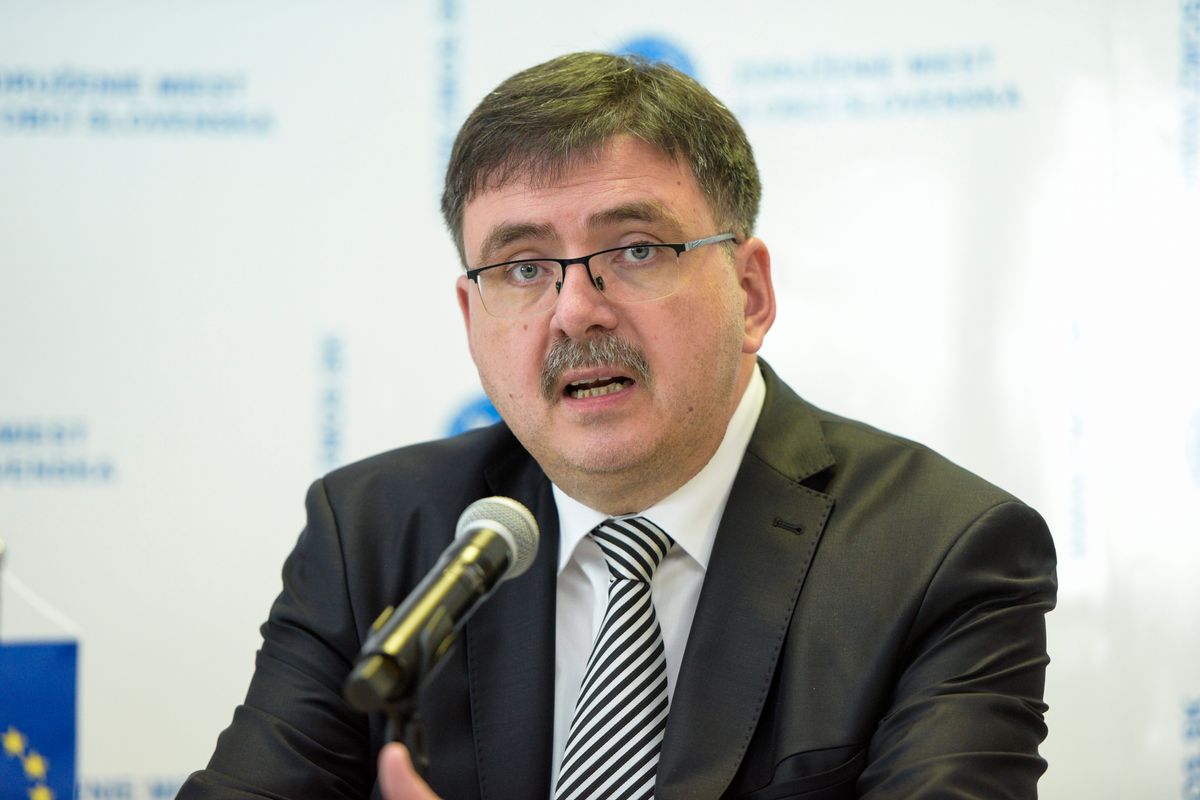 Bratislava, May 24 (TASR) - The Slovak Towns and Villages Association (ZMOS) will be led by Partizanske (Trencin region) mayor Jozef Bozik for the next four years, acting director of the ZMOS Office Zuzana Spacekova told TASR on Wednesday.
Bozik was chosen as the ZMOS chairman in round two of the election, held at the ZMOS congress taking place in Bratislava on May 23-24.
Eight candidates from among mayors of towns and villages ran for the post of chairman. Mayor of the village of Zborov nad Bystricou (Zilina region) Juraj Hlavaty made it to the second round along with Bozik.
Bozik will replace Branislav Treger, mayor of Liptovsky Hradok (Zilina region), as the ZMOS chief.
The new ZMOS head has been serving as Partizanske mayor since 2010. He's also been a long-time councillor of Trencin Regional Authority. He's occupied the post of Trencin region vice-governor since 2017. He was a member of the HZDS party between 1994-2012. He ran for the post of ZMOS chairman as a non-partisan candidate and as the current vice-chairman.