Domestic Policies
Paska: Lajcak's Resignation Situation Turning into Tasteless Theatrics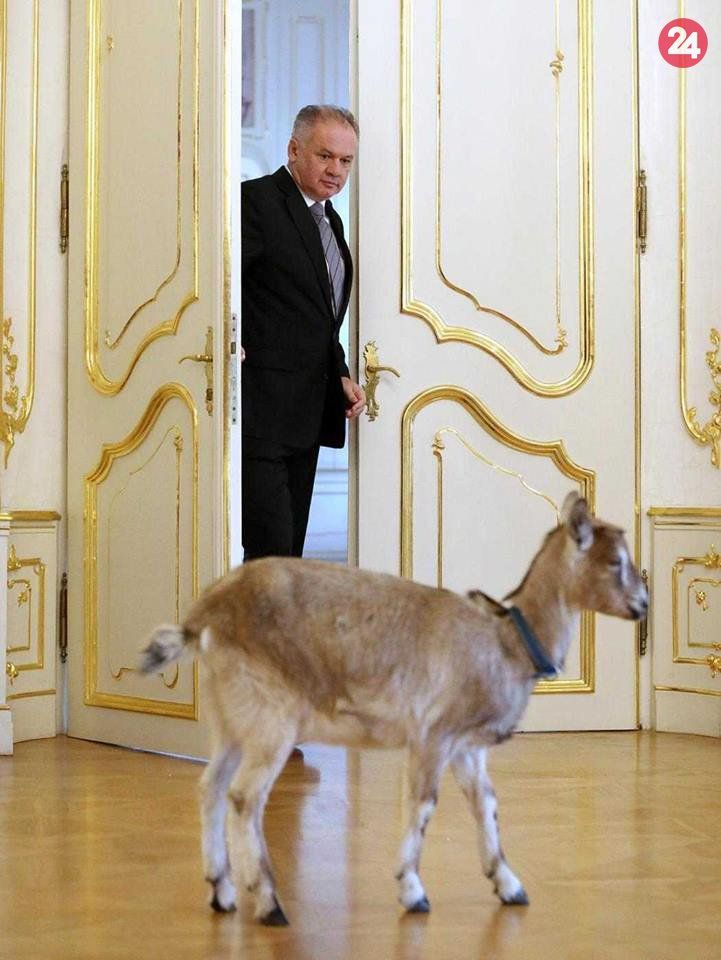 Bratislava, December 6 (TASR) – Developments surrounding the resignation of Foreign and European Affairs Minister Miroslav Lajcak (a Smer-SD nominee) are turning into tasteless political theatrics, and the Slovak National Party (SNS) thinks that President Andrej Kiska shouldn't entertain the merits of the resignation of a Government member, while taking objection to Kiska's statements with regards to the parliamentary debate on the UN Global Compact on Migration, said SNS vice-chair Jaroslav Paska on Thursday.
"If minister Lajcak didn't mean his resignation seriously, then why did he tender it? If the president is genuinely seeking an optimal answer to a properly submitted resignation by the minister, why isn't he also asking prime minister [Peter Pellegrini] about the names of potential successors? And if the prime minister is aware of the fact that Slovakia is about to assume the OSCE Presidency, why is he allowing the president as much time as up to a few weeks to keep the Foreign Affairs Ministry in a state of uncertainty about his [Kiska's] potential acceptance of the minister's properly submitted resignation?" asked Paska.
SNS also doesn't take kindly to the fact that President Kiska let a goat into the Presidential Palace as part of an NGO's charity campaign. "It's a distasteful spectacle, even a circus show for honest people when they see the president welcoming and receiving a goat on the official ceremonial premises of the head of state, an ordinary goat, in almost the same manner as he welcomes successful Olympic winners, professors, church dignitaries, senior state officials, Government members and top representatives of other states," wrote Paska, according to whom the Presidential Palace has turned into a distasteful circus or even a barn.
According to Paska, the current political dance around "stabilising" the Foreign Affairs Ministry is beginning to resemble a pathetic attempt at a behind-the-scenes plot.
Kiska hasn't yet decided whether he'll accept or reject Lajcak's resignation, opting to take some time in light of the information he's received. Pellegrini believes that the definitive solution could be arrived at within days or even weeks. Lajcak said that he respects the president's stance and will carry out his duties until the head of state makes his decision.
Lajcak announced his decision to resign last Thursday (November 29) following the passing of a parliamentary resolution rejecting the UN Global Compact on Migration.