Domestic Policies
Pellegrini Appeals for Strong State, His Petition Condition for Joining Gov't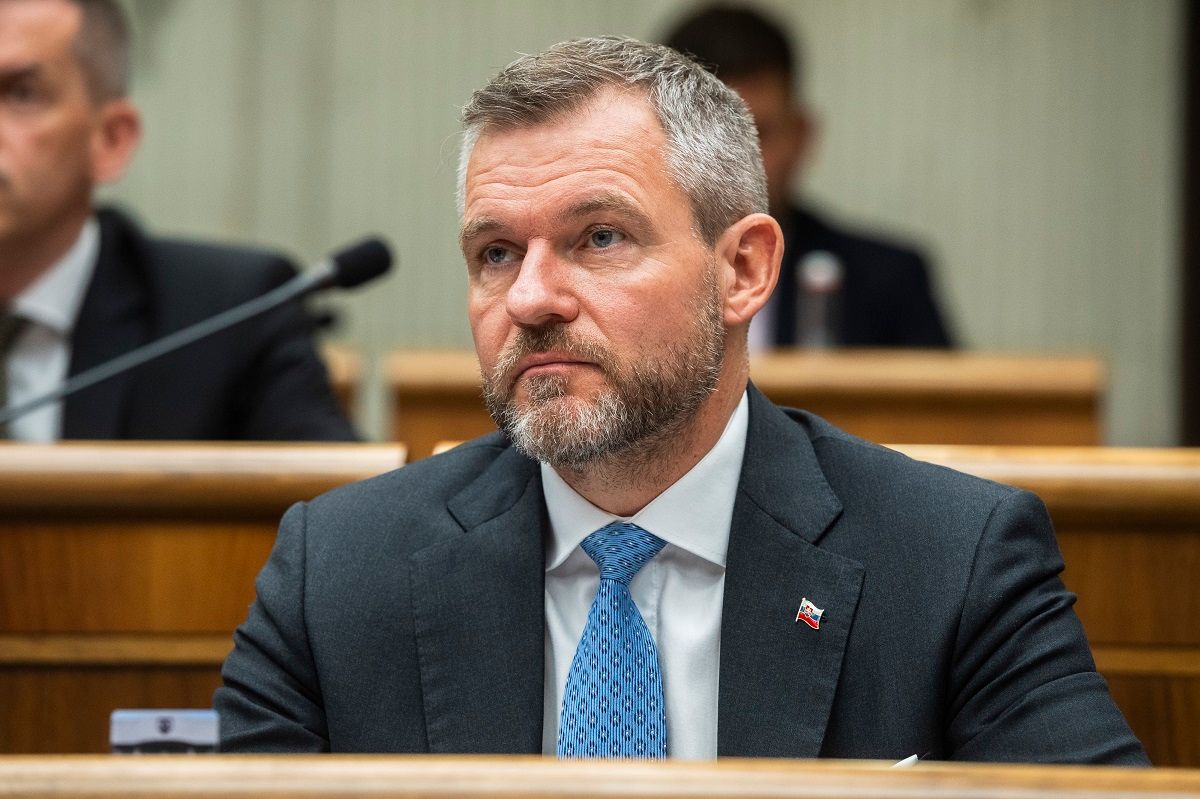 Bratislava, August 3 (TASR) - I'm convinced that Voice-SD has a mandate from the public to promote the changes that we presented in the national petition for change, leader of the extra-parliamentary Voice-SD party Peter Pellegrini told a press conference on Wednesday, pointing out that over 200,000 people have signed the document in four months and that changes outlined in it will be a condition for the party to join a government after the election.
       "We're convinced that we have a mandate from the public to push through these changes and also to consider these demands to be a condition for Voice-SD to join a new government. All these demands can only be met under the condition that a strong state is formed in Slovakia after the election," stressed Pellegrini.
       The former premier also mentioned points in the petition - for the government to halt drastic increases in energy and food prices and to return state control over strategic energy companies and the food market, to guarantee pensioners a real 13th pension and to all people in need of extraordinary financial assistance, and to reduce the salaries of politicians if they don't succeed in putting an end to the decline in the living standards of people in Slovakia.
       The Voice-SD leader emphasised that only a strong government and a strong state can address the current problems in the country, pointing to high prices of energy and food, increases in mortgage payments and the situation in the health-care sector. He criticised the governments of Igor Matovic (OLANO and Friends) and Eduard Heger (Democrats), which, according to him, failed to deal with the situation sufficiently. He claims that they relied on the recovery plan and that there is now a risk that its funds will be lost.
       Pellegrini added that the inability of Ludovit Odor's caretaker government to address problems can also be seen at the moment. He accused the Cabinet of preparing various analyses and proposals for the next government while forgetting to address the current situation in the country. He emphasised that the government was formed to manage the country and not to compile analyses.
       As part of its solutions, Voice-SD wants to stop the disintegration of the welfare state after the election and protect the rights of working people via the Constitution.