Domestic Policies
Pellegrini Calls for Public to Participate in Presidential Election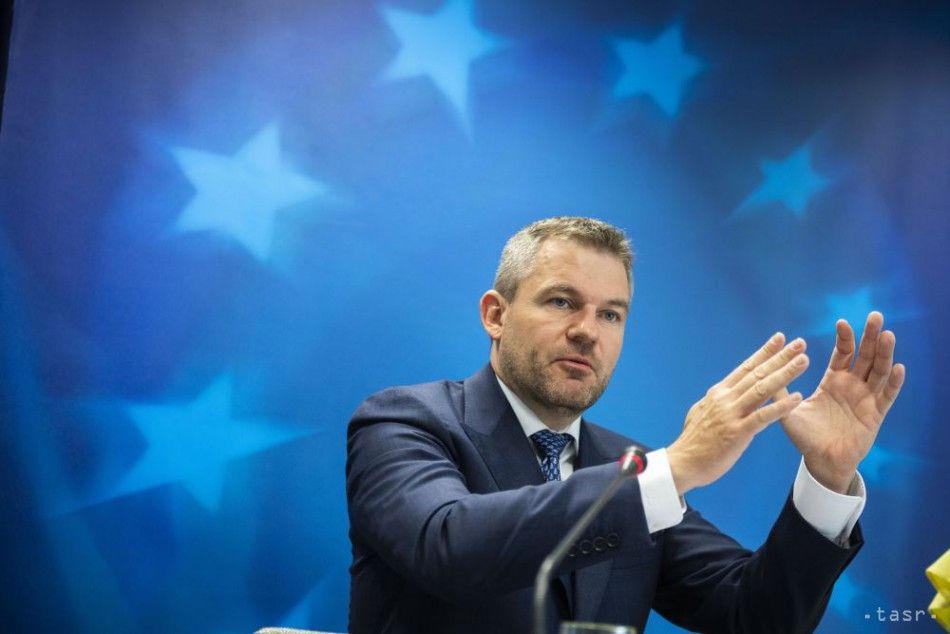 Bratislava, March 13 (TASR) – Prime Minister Pellegrini called for the public to participate in the upcoming presidential election in the greatest possible number in a speech televised by the Radio and Television Slovakia (RTVS) on Wednesday.
He advised voters to take their time and to think who they will support. He stressed the need to elect a president for the future.
"Let's look for a person whose life until now is a guarantee that they will truly keep their promises from the election. Let's look for someone who will be a guarantor of a good, European future of Slovakia. That's a basic presumption of the satisfaction of the public of Slovakia," stated Pellegrini.
Pellegrini stated that he considers participation in the election a society-wide responsibility. According to him, the election will decide about the highest Slovak representative at home and abroad and at the same time about a person who will carry out an important task when it comes to finding consensus on the domestic political scene. He stressed that Slovakia belongs in the European Union and it's there where lies its future not only from the viewpoint of culture but also of civilisation space.
He called for the future president to reconcile Slovakia, which,  according to him, is divided by a notional wall. He thinks that the president should be a respected and natural authority who can be a dignified partner to the Government and Parliament.
Pellegrini is of the opinion that the president should also open the topics from the social area. They should, for example, react to the questions of an ageing population and low birth rate.